The #1 Happiest City In America Is In Northern California According To A Recent Study
It's hard to be anything but happy when you live in a beautiful place like Northern California. According to a recent study, our region of the Golden State is even home to some of the happiest cities in America! WalletHub recently released a list of 2021's Happiest Cities in America using a variety of indicators. Not only did a California city grab the number one spot, but two other cities made it into the top ten. That says a lot about what living in Northern California must be like, so read on to see the results.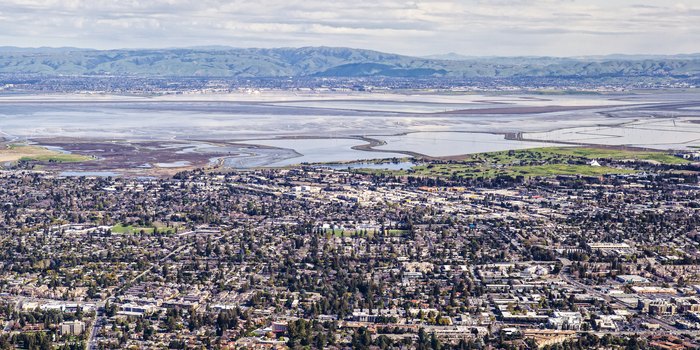 What do you think? In your opinion, do these results surprise you or does it make total sense? Feel free to share what you think in the comments below!