You May Not Want To Hear How Much Money You Have To Make To Live In Northern California
Let's face it. We've been well-aware of how expensive it is to live in Northern California for some time now. However, seeing the numbers laid out like this really puts it into perspective for us. A website called HowMuch recently published some horrifying infographics which have confirmed our long-held suspicions: Living in Northern California costs an ungodly amount of money. Seeing these stats will probably make you cringe but keep reading to see exactly how out of control the cost of living is in both our region and state as a whole.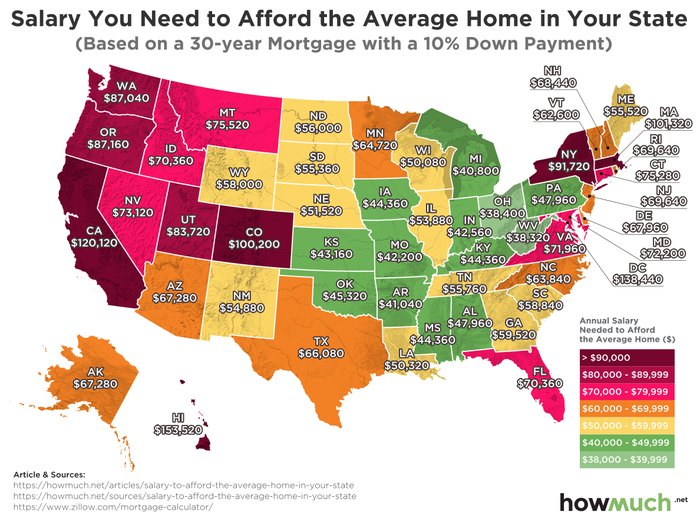 What do you think about these infographics? Is the cost of living enough to scare you away from living in Northern California? I think we could all use a little pick-me-up after delving into that information, so be sure to check out our list of The 11 Best Places To Live In Northern California And Why.
OnlyInYourState may earn compensation through affiliate links in this article.