12 Things You Probably Didn't Know About Northern California
They say the closer we get to something the harder it is to see. Northern California is famous for a lot of things: redwood trees, our breezy ocean coastline, the Golden Gate Bridge. But there are dozens of things you may not know about this gorgeous part of our state. We promise you'll be amazed at a few of these!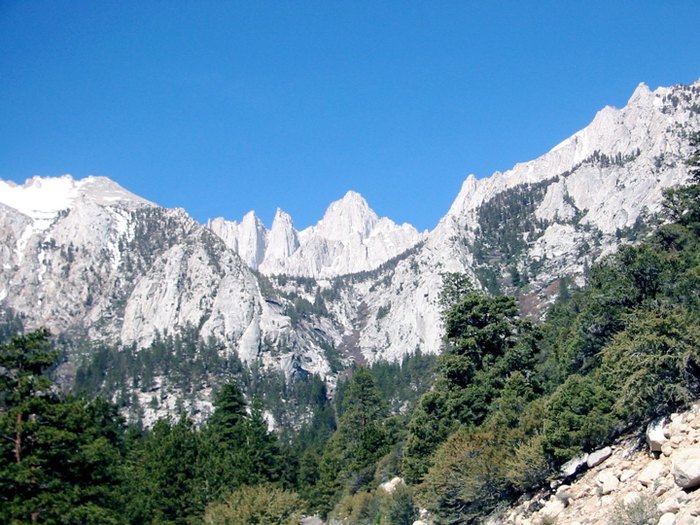 What's something you know about Northern California that we probably don't? Make sure to share it in the comments below!