These 10 Crazy Laws In Northern California Will Leave You Scratching Your Head In Wonder
Most people outside of Northern California probably have no idea that we have a full-time legislature here. That means we have people working in Sacramento to pass more laws than the rest of them. For instance, in 2015 alone, there were over 900 new laws that came in on the scene. Well, we thought it would be fun to share a few bizarre laws that are still in effect in this part of the state that will leave you scratching your head! Here are some of our favorite weird laws in Northern California: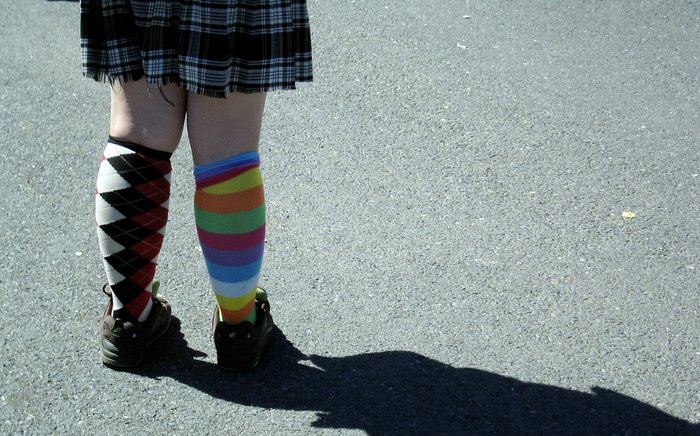 What about your neck of the woods? What are your favorite weird laws in Northern California? Tell us about them in the comments! Do you have an idea for a future article? We'd love to hear from you!
OnlyInYourState may earn compensation through affiliate links in this article.
Weird Laws in Northern California
August 19, 2021
What are some strange things about Northern California? 
California is an enormous state with all kinds of weird things about it. The northern half of the state is no stranger to weird places and oddball attractions, like the enormous stone jutting out of the ground that was once used to grind food tens of thousands of years ago (it's called Indian Grinding Rock State Park, by the way). Of course, hundreds of weird places aside, there's just something weird about NorCal in general. It's home to infamous old ghost towns, haunted roads, haunted lighthouses, and so much more. Heck, there's even an old, haunted mine – enter if you dare.  
What are some fun facts about Northern California?  
Did you know NorCal is home to one of three Hershey's Chocolate factories in the entire United States? Next time you bite into a delectable chocolate bar, just know – it might be from Northern California! NorCal also boasts one of the largest wine industries in the world, and three Northern California cities are among the largest in the country. It's also home to the most bald eagles of any state! Oh, and before we forget: San Fransisco Bay is the largest land-locked harbor in the world. Want some more fun facts about Northern California? Take a look at this article.  
What kind of weird illegal things in Northern California are there? 
If there's anything weird that we love, it's weird laws. Of course, some of these laws apply to the entire state, but hey, they apply to NorCal, so it counts. Did you know that it's illegal to hunt wild game from a moving vehicle (unless you're whaling)? It almost makes sense, until you learn that whaling, too, is illegal. Uh...okay, then. In San Fransisco, perhaps the most famous Northern California city, one is not permitted to own a gorilla, crocodile, bear, or any wild/exotic beasts, really. Carmel has a law which states one is not allowed to stand on the sidewalk... with ice cream. You can stand on it without ice cream all you want, but once ice cream gets thrown into the equation, all bets are OFF.