These 6 Unique Restaurants In North Dakota Will Give You An Unforgettable Dining Experience
Change it up from the usual places you go out to eat and instead have a unique experience at one of these amazing spots. There are always the normal places you know, but it never hurts to try something new and get a taste for other types of food as well as atmospheres. These six restaurants in North Dakota are each special in their own way and will make for a much more exciting outing: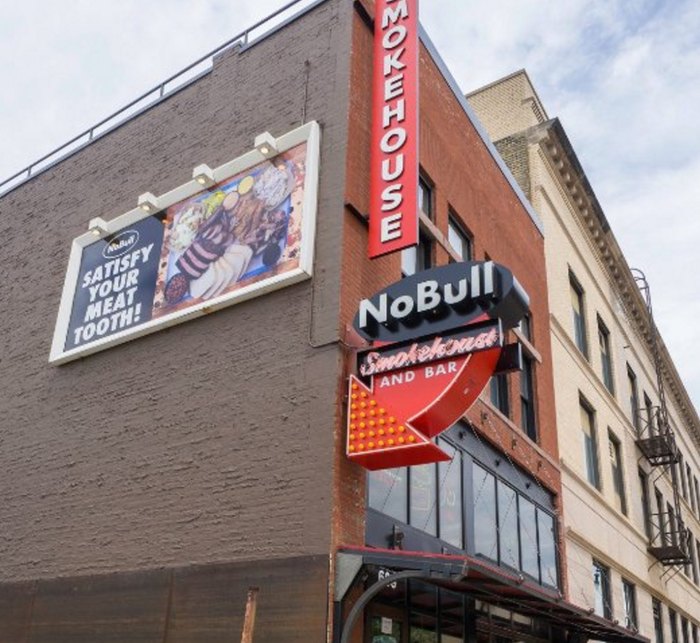 Love these places? Here's another totally unique restaurant in North Dakota that will give you an experience you won't soon forget, and you'll want to visit it as soon as possible.