The North Dakota Restaurant That's One Of The Most Unique In America
North Dakota's history is deeply rooted in what was once considered the wild west. It was a vast area of mostly untouched land that people from the east were eager to settle and cultivate. Back then, people like Theodore Roosevelt explored the lands of western North Dakota and fell in love with them. He spent most of his time around Medora, a town now mostly known for its western-themed tourism, and later would credit his time in this beautiful state to his success as a president of the entire country.
Today, there is a restaurant and hotel in his name in the town where he spent so many years. This place has come up with a unique twist on being historical, fitting the wild west, as well as elegance you wont find in many other restaurants. When you're visiting Medora you'll want to check this out, and here's why: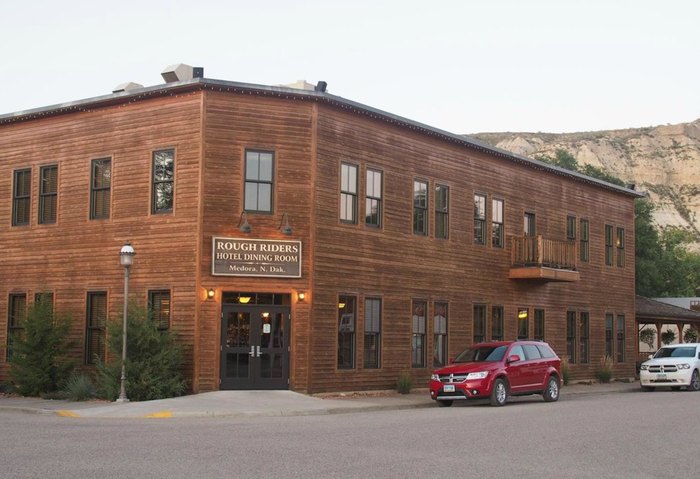 Theodore's Dining Room is certainly special in many ways, and the hotel is a perfect spot to stay at when visiting Medora in the summer when it is open for the season. If you plan on visiting, definitely stop by! It'll certainly make your visit memorable.
The Rough Rider Hotel and the dining room are located at 310 N 3rd, Medora, ND 58645.
You can find more information about it here.
OnlyInYourState may earn compensation through affiliate links in this article.