The Dakota Drug Co. In North Dakota Is One Of The Last Places In The World To Get A Real Whirl-A-Whip
Whirl-a-whips are all but a thing of the past. These special ice cream machines were part of many soda fountains and shops back in the day, but as those died out, so did the Whirl-a-whip. Luckily for North Dakotans, there is still one left – and it's one of the last remaining, still-operating machines of its kind in the world. Grab one of these historic and iconic treats at this small town drug store for yourself: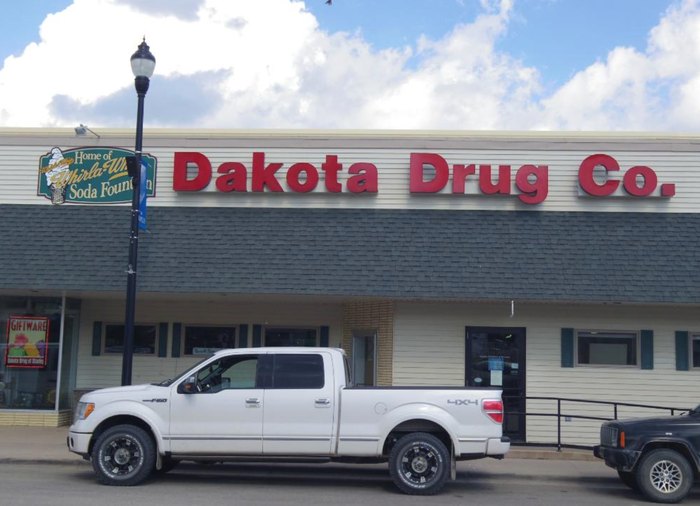 The Fountain, located inside the Dakota Drug Co., is open from 9:00 AM to 5:00 PM on Mondays through Fridays, and from 9:00 AM to 4:30 PM on Saturdays. Visit their Facebook page for more information.
Check out this other nostalgic diner in North Dakota that'll take you back to the good old days of soda fountains like this.
Address: 107 S Main St, Stanley, ND 58784, USA
OnlyInYourState may earn compensation through affiliate links in this article.