One Of The Oldest Family-Owned Restaurants In North Dakota Is Also Among The Most Delicious Places You'll Ever Eat
North Dakota is one of those states that many people seem to forget even exists. And you know, we take some offense to that, considering that North Dakota is a beautiful place with plenty of things to love about it. One of those things to love about North Dakota is the amazing selection of old-school, family-owned restaurants all over the state that are 100% worthy of a visit. One of the oldest family-owned restaurants in North Dakota is in the little town of Mandan, and it might just be 110% worth a visit! It's a little joint known as Ohm's Cafe, and if you've never been, you are in for a treat!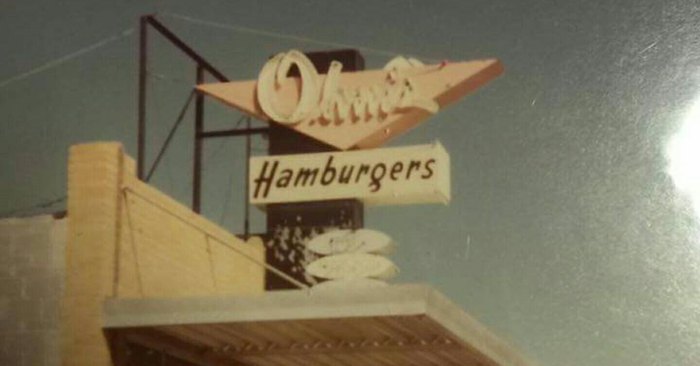 For the full story behind this delightful family restaurant in North Dakota, the menu, and the most up-to-date hours and specials, be sure to check out the official Ohm's Cafe website!
If you find you need more ideas in the "places to eat" category, check out these bucket-list-worthy restaurants in North Dakota, too!
Address: Ohm's Cafe, 808 W Main St, Mandan, ND 58554, USA