The Underrated Lake That Might Just Be The Most Gorgeous Place In North Dakota
There's no better place to be in North Dakota during the summer than by the lake. Sure, you could go to some of the popular lake destinations in the state like Lake Sakakawea, Devils Lake, or Lake Metigoshe, but there are other beautiful places for a day trip that are totally underrated. Check out this spot that might just be the prettiest lake in the Peace Garden State that more people need to know about: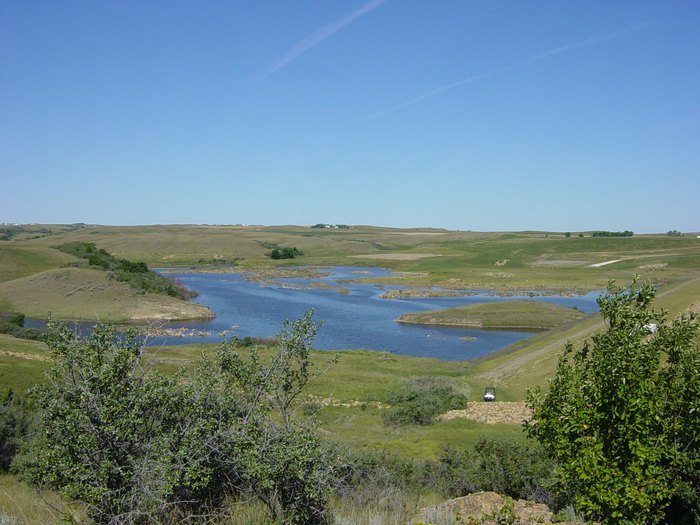 Harmon Lake is located about 8 miles north of Mandan, ND at Highway 1806 and County Road 140. For more information on the lake and recreation area, click here.
Need more lake fixes for the rest of your summer? We've got you covered! More North Dakota lakes can be found right here.