These Abandoned Places In North Carolina Are Chilling
Do you ever find yourself curious about abandoned places in North Carolina? It's an intriguing topic in the quiet demolishment of what was once an active environment. Visiting these places, you feel the energy that once overtook the buildings with life and prosperity. Now they sit quietly, some overtaken by nature, others kept restored through preservation efforts. Some are for exploring… and some are just for looking.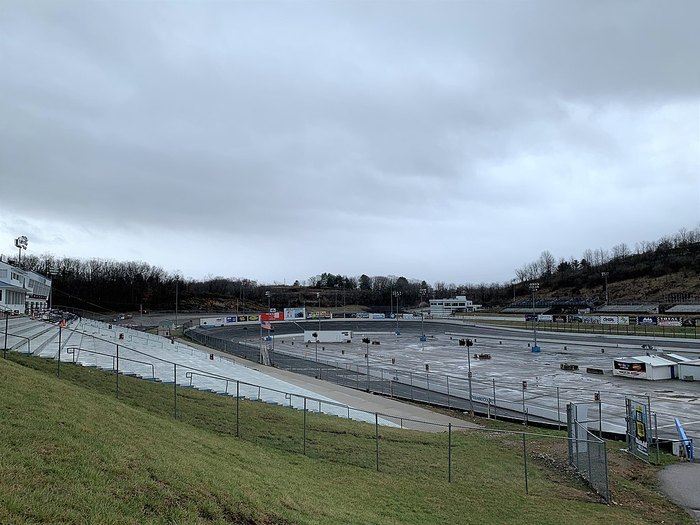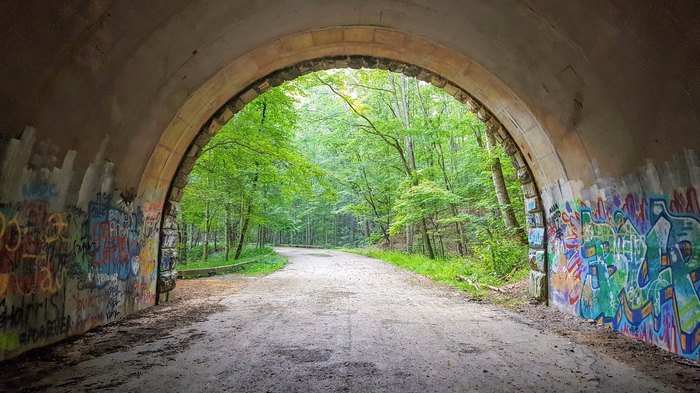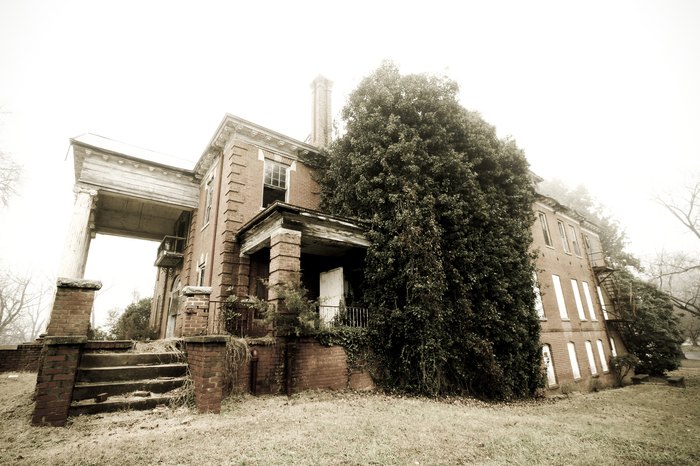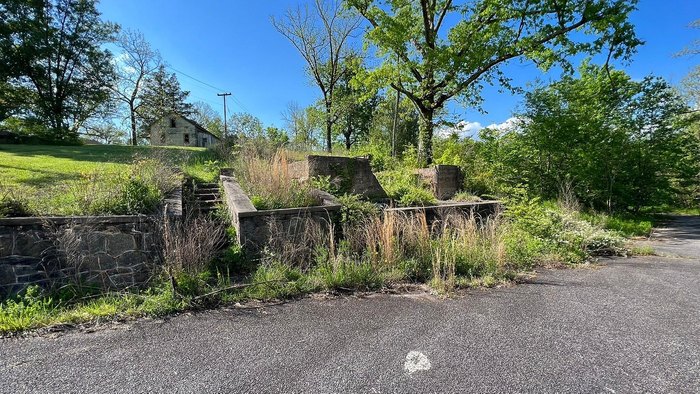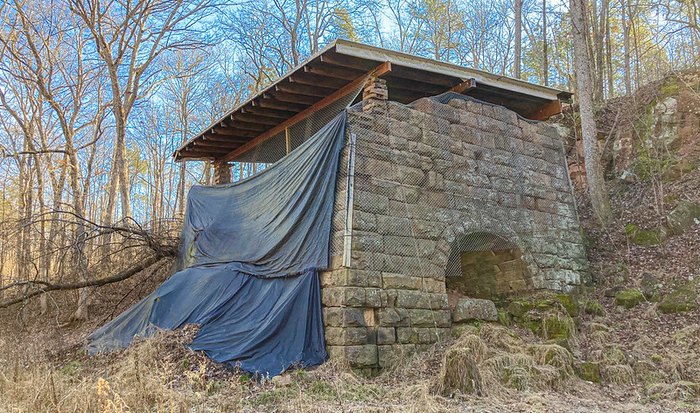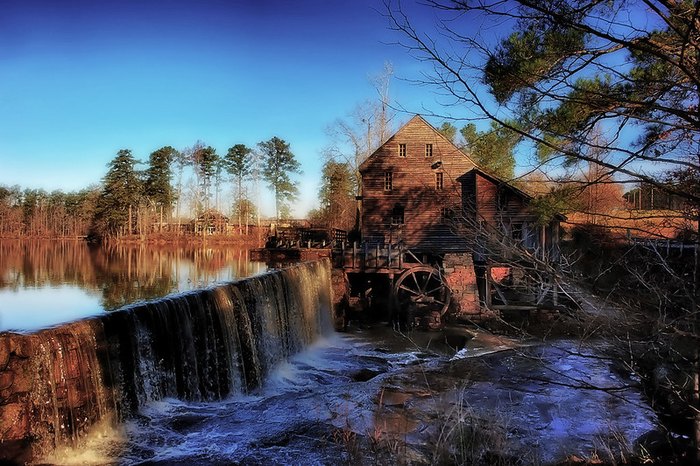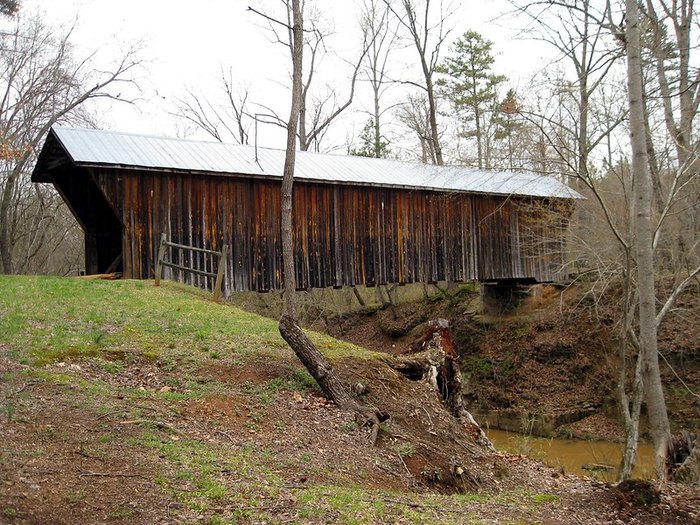 Curious to see more abandoned places in North Carolina? Check out this video of the now-abandoned theme park in North Carolina, and read the story about this famous Ghost Town in the Sky.
If you go to Maggie, the only glimpse of this abandoned place near me is from the street way below or if you happen to go over in a plane or helicopter. But if you go, find a place to stay in Maggie Valley, and find out why it's the friendliest town in North Carolina. 
Where are your favorite hidden North Carolina abandoned places? Did you discover any abandoned places you didn't know about before on the list? Did we miss any of your favorite haunts? Tell us in the comments below!
OnlyInYourState may earn compensation through affiliate links in this article.
More to Explore
Abandoned places near me
What are some other abandoned places in North Carolina?
Here are some of the coolest abandoned places in North Carolina.
What is it about abandoned places — ruins, hospitals, homes — that we all find so irresistibly captivating? There's just something hauntingly beautiful about the places left to decay and be reclaimed by nature. If you're fascinated by the U.S. railroad history, there's an abandoned rail lines map that shows the hidden network of abandoned railroads across the country, and there are numerous rail lines and trails in North Carolina.
It's definitely worth checking out: You can often find a scenic hike around some of these abandoned places in North Carolina, making for a creepy yet memorable day trip adventure in the Tar Heel State!
Are there any abandoned hospitals in North Carolina?
If your interest in all things abandoned extends into the realm of abandoned hospitals in North Carolina (creepy!), you'll be delighted by some truly eerie places to explore.
One of the Tar Heel State's most historic and abandoned treasures sits within steps of the bustling urban center of the state's capital city. This abandoned hospital in North Carolina, once known as one of only two hospitals between Atlanta and Washington that provided high-quality care for African Americans, is a sobering sight. Today, St. Agnes Hospital in Raleigh is a beautiful and haunting relic of its former self and a somber place to pay respects to those who passed through the doors and to those who didn't pass back out those same doors.
Taking it a step further, Broughton Hospital is an abandoned insane asylum in North Carolina that is considered extremely haunted. The property at Broughton is home to a graveyard, underground tunnels used to transport patients, multiple different wings and wards, and plenty of eerie, rarely-discussed history, making it one of the most notoriously terrifying abandoned places in North Carolina... and the country!
Related Articles
Explore North Carolina