This Creepy Asylum In North Carolina Is Still Standing And Still Disturbing
While one could easily be scared by ghosts, paranormal activity, witches…what have you, I'd like to believe that hands down, life is sometimes spookier than the unknown. Asylums have long been viewed in a negative light, and for the most part, would you really want to spend a night or weekend in one? While mental health is important, and many are able to benefit from treatment and even a temporary stay, some patients never leave.
From confining the mentally deranged and criminally insane, to housing people who have committed some of the most horrific crimes…there's a good reason asylums have such a scary and (crazy) bad rep. North Carolina is home to one that is considered extremely haunted, although no paranormal investigation has been done at this time. Wondering where?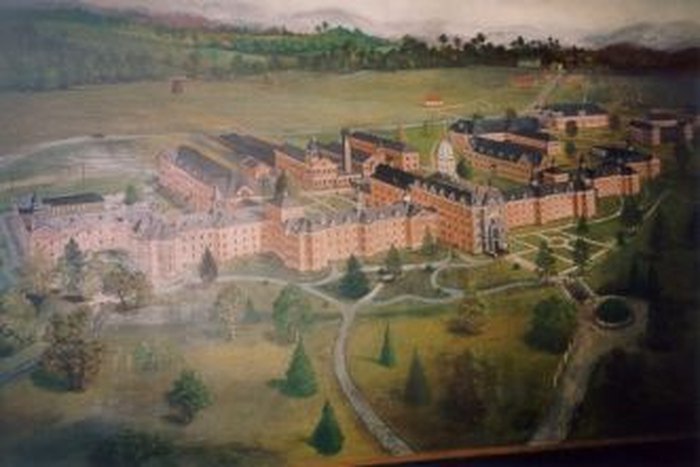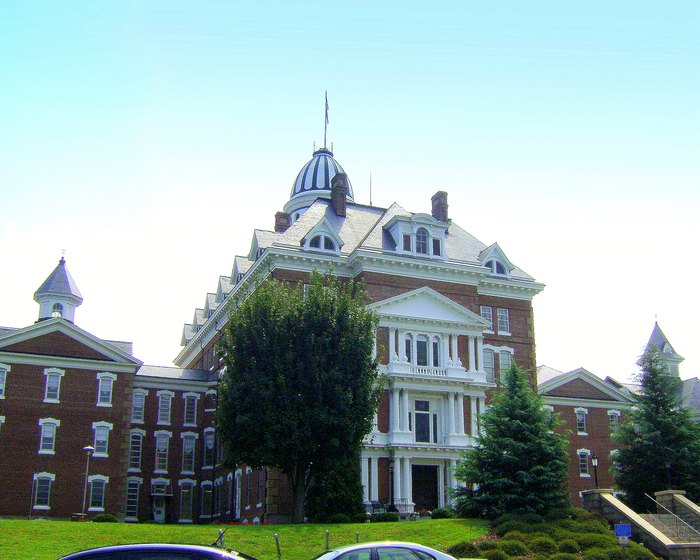 While it can be hard to really research what truly goes on here, this YouTube video also gives you insights into the horror and history (plus some chills):
Pretty spooky if you ask me! Do you have any personal connections with Broughton Hospital or stories you want to share?
If a haunted, active asylum isn't enough, the abandoned Stonewall Jackson Boys School is filled with a dark and eerie past. Read about it here.
OnlyInYourState may earn compensation through affiliate links in this article.