The Tropical Themed Restaurant In New Jersey You Must Visit Before Summer's Over
Hoping for a Hawaiian vacation? I've found one, right here in New Jersey. A hidden gem, this spot may not offer gourmet dining, but it does offer a one-of-a-kind experience. It's unassuming on the outside, but the inside is a kitschy little slice of paradise. The decor and atmosphere are sure to transport you straight to the tropics.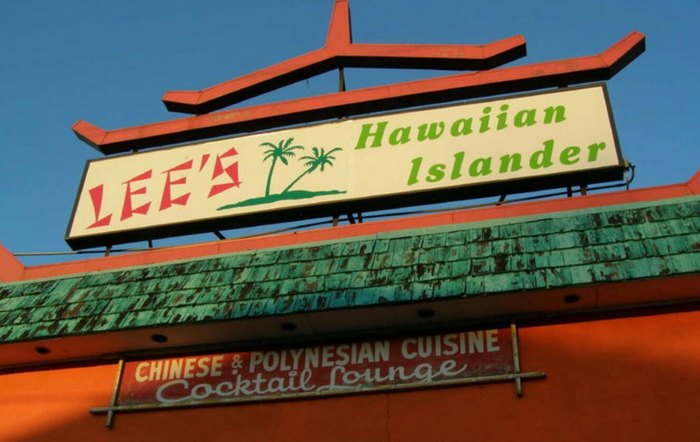 This spot is straight out of the seventies (it's barely changed since it opened in 1972) and a wonderful restaurant for families; some call it a Polynesian Paradise. You can find Lee's Hawaiian Islander at 768 Stuyvesant Avenue, Lyndhurst. After your Hawaiian escape, check out this magical cave-themed restaurant in New Jersey.