This Quirky New Jersey Restaurant Is The Most Unique Place You'll Eat All Year
New Jersey has so many wonderful, unique, quirky eateries that are sure to delight. However, one of them is (sadly) closing soon. A staple for years, the property will soon be home to a WaWa. While it's still standing, you won't want to miss it.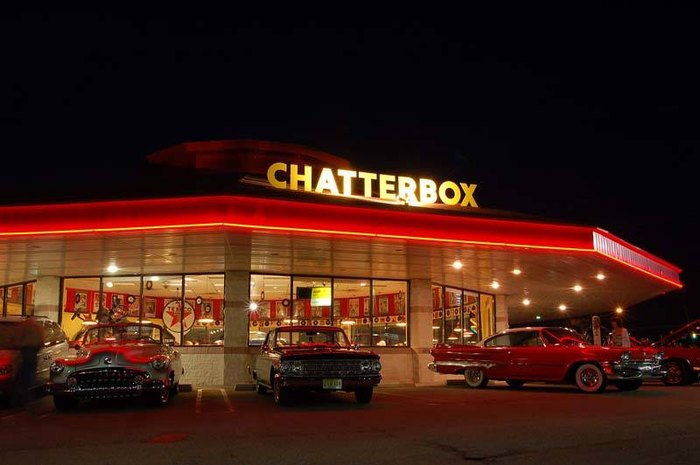 You can find the Chatterbox Drive-In at 1 State Highway 15, Augusta. They are open daily (except Tuesday) from 11:30 a.m. – 9 p.m.. While the restaurant alone is worth a drive, there are some awesome attractions in the area. Don't miss the Sterling Hill Mining Museum and their gorgeous glow tunnel!