This Is The Number One Unsolved Mystery In New Jersey And It Will Leave You Baffled
From the 1928 "Ghost Sniper" in Camden to the disappearance of Gary Grant, Jr. in 1984, New Jersey has had several disturbing mysteries that have remained unsolved over the years. One of the most well-known mysteries is the murder of Sigrid Stevenson.
Sigrid was a 25-year-old student at The College Of New Jersey (then Trenton State College) in 1977. The young pianist was working towards a master's degree in music at the time of her death. Her body was found on Sunday, September 4th, 1977 on the main stage in Kendall Hall, beaten and bloodied.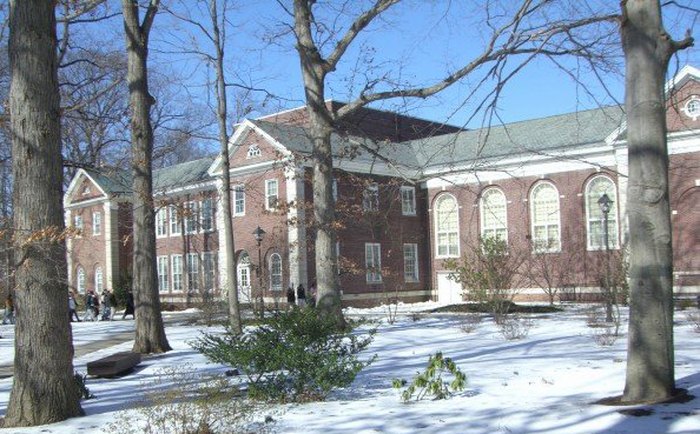 Did this tale terrify you? Have you heard Sigrid's story before? Were you a Trenton State student at the time? Share your thoughts in the comments.