Board These 11 Beautiful Trains In New Jersey For An Unforgettable Experience
Though the popularity of trains has dwindled over the past few decades, they're still a fairly common form of transportation in New Jersey. We have hundreds of trains running throughout the state at any given time, from PATH trains to NJ Transit to Amtrak and the light rail, along with several others. It seems as though we have quite the affinity for locomotives in New Jersey. We have Northlandz, the world's largest model railway, The New Jersey Museum of Transportation in Allaire State Park, The Whippany Railway Museum and the Friar Mountain Railroad Museum in Sparta, along with numerous smaller exhibits throughout the state. If you're one of New Jersey's railway lovers, you'll appreciate the following photos!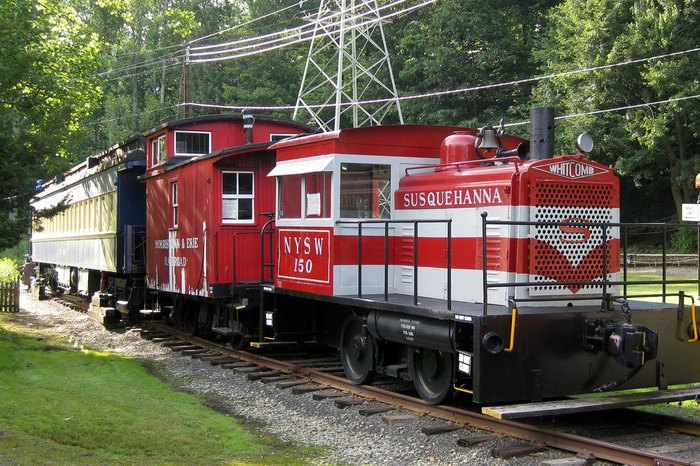 From scenic tours to commuter trains and open air vintage museums, we really do love our locomotives in New Jersey! I highly recommend taking a Black River and Western tour, it is a family-friendly experience that you'll never forget. If you're a true train buff or enjoy history, I'd also recommend visiting the Whippany Railway Museum! If you've ever been, share your thoughts and photos in the comments or on the Only In New Jersey Facebook Page.