10 Reasons Why People In New Jersey Should Be Proud Of Their State
I know it can be tiresome defending our great state to outsiders with all the stereotypes about landfills, highways and the Jersey Shore (thanks a lot, MTV). Well, keep your heads up, fellow Jerseyans; we have a lot to be proud of. Though our state may be small, we really do have it all – and more. Here are just a few of the many reasons to be proud of New Jersey.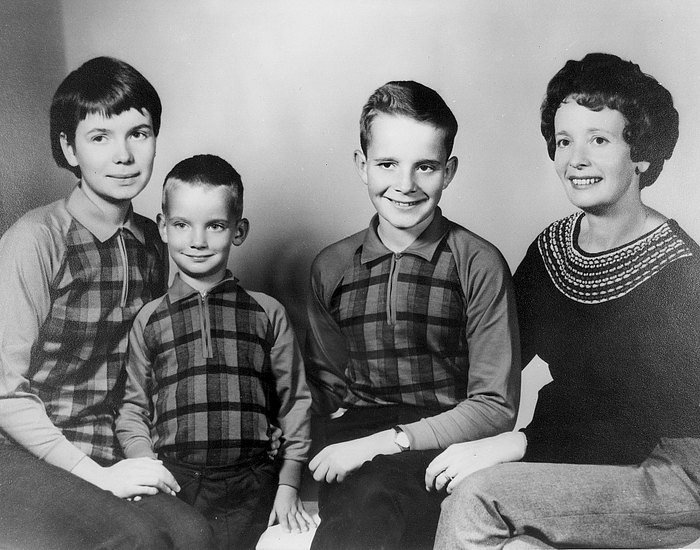 Which of these facts are you most proud of? What else would you add to this list? Share your reasons for having Jersey pride in the comments below!