The Incredible Moment When New Jersey Will Go Dark That Will Go Down In History
An eclipse isn't necessarily a rare astrological event, but you have to be in the right place at the right time to see one. The last solar eclipse New Jerseyans had the chance to witness was back in 2013, but cloud cover over most of the state meant not many were able to see it. The last visible solar eclipse was all the way back in 2000. On Christmas Day, chilly New Jerseyans gathered outside to witness the moon obscure 55 percent of the sun.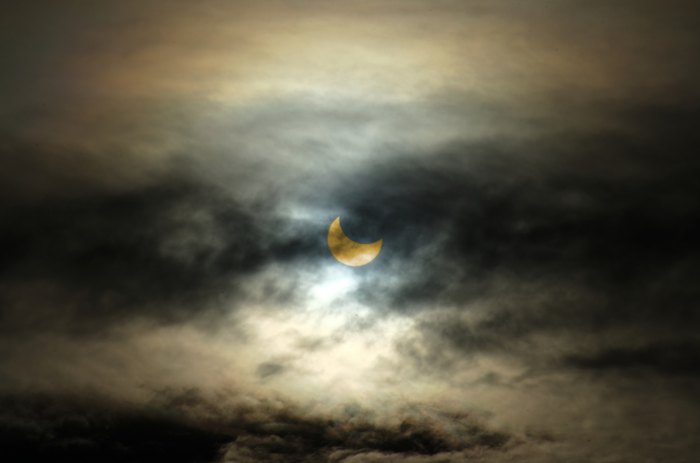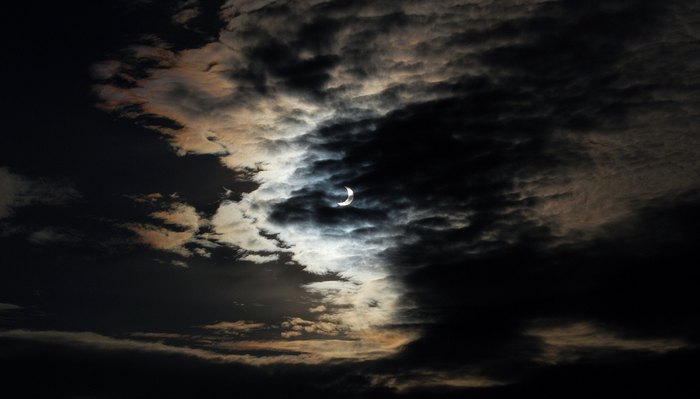 For a preview of the planetarium show, see the short video below:
For more information on the 2017 eclipse, including safe viewing tips, check out NASA's website. For more summer fun in New Jersey, check out this riverfront bar & grill or this lazy river.
OnlyInYourState may earn compensation through affiliate links in this article.