The Top 10 Spots To View Fall Foliage In New Jersey Before It's Gone
Peak fall foliage season for 2016 has hit Northern New Jersey and will reach the rest of the state within the next few weeks. Since the summer was fairly dry, leaves will be less colorful in some areas, but you can still enjoy a vibrant show. Head to parks and open spaces near water to see shades of red, orange and yellow. The following 10 locations are some of the best places to enjoy fall foliage in New Jersey right now.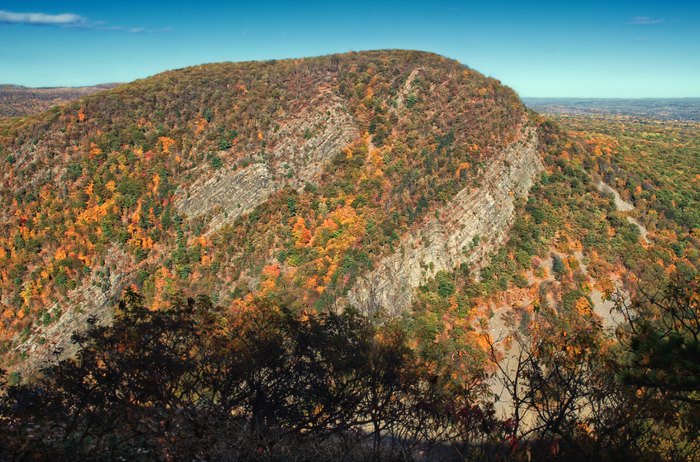 For this week's official foliage report, check out this video from the New Jersey Department of Environmental Protection:

As for South Jersey and the shore towns, full-color foliage will finally arrive within the next week or two. Then, it will be the perfect time to take this fall foliage road trip which traverses the state.
OnlyInYourState may earn compensation through affiliate links in this article.