10 Gorgeous Beaches In Nebraska That You Must Check Out This Summer
If you've never been to Nebraska, you're rolling your eyes at that title right now. Beaches? In landlocked Nebraska? It's true – we may be just about as far away from the ocean as you can get in the U.S., but that doesn't mean we're lacking in sandy, sunny swimming beaches. Here are some great places to spent a hot summer day.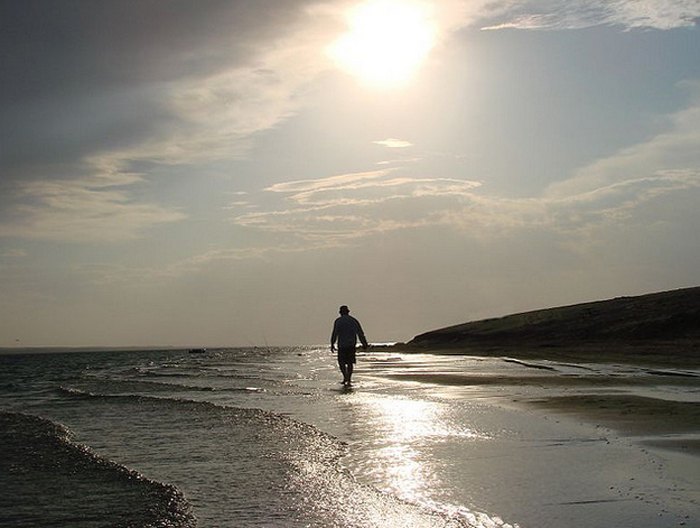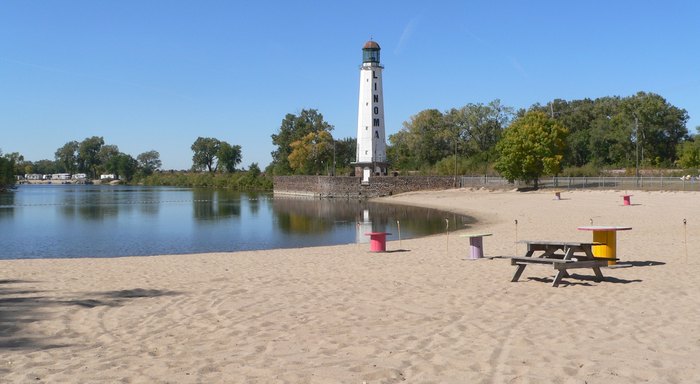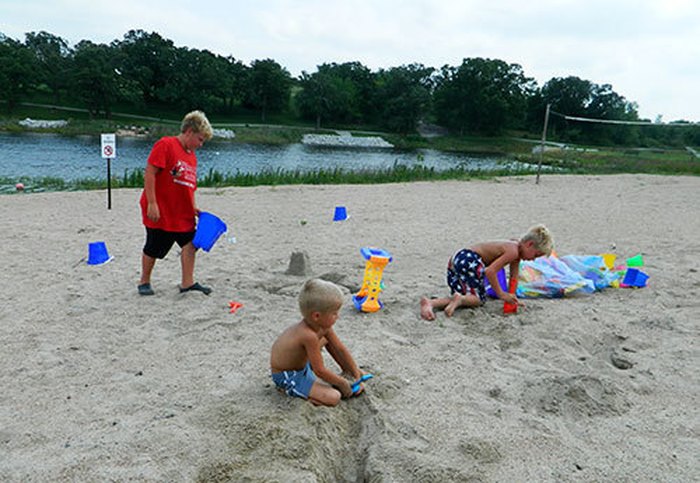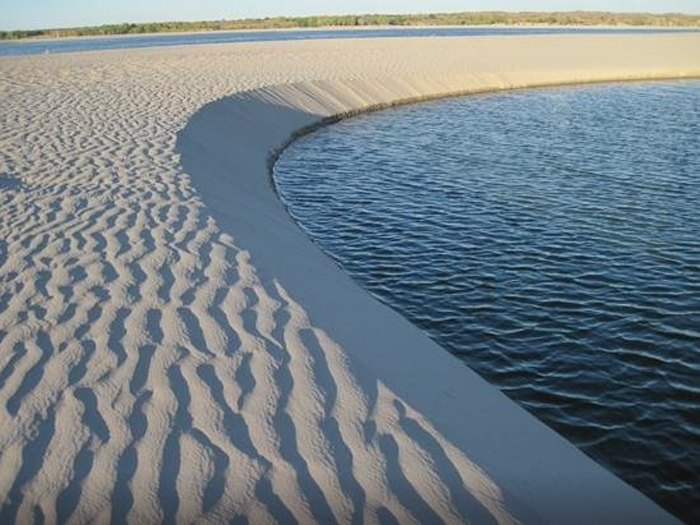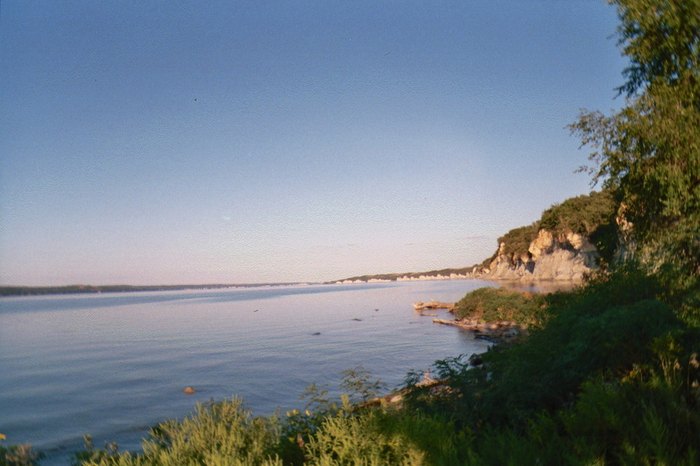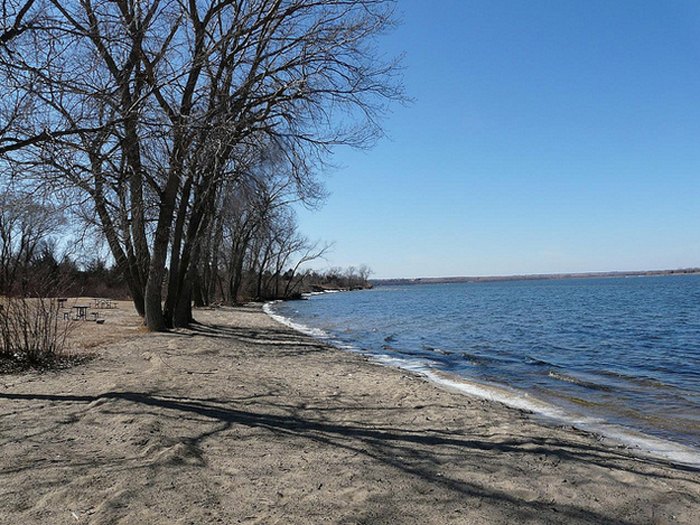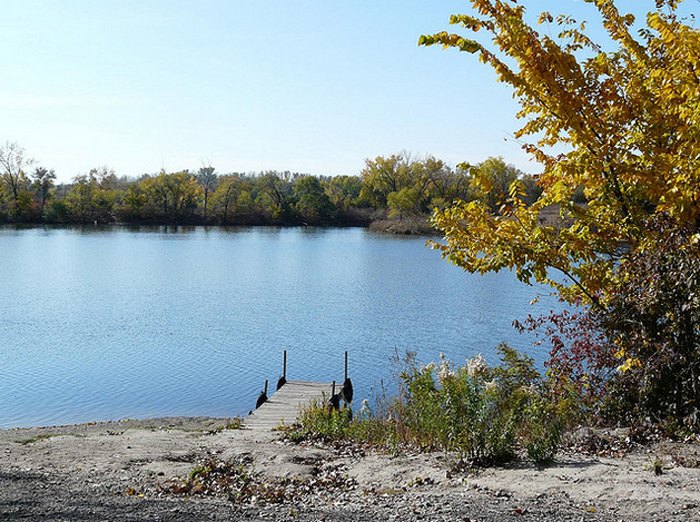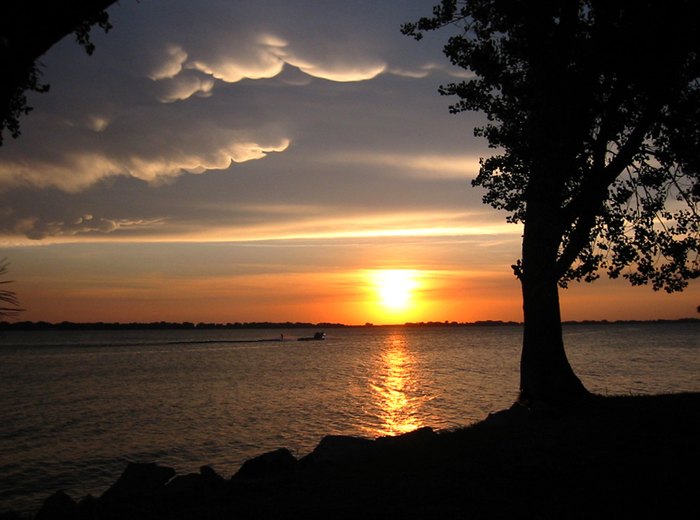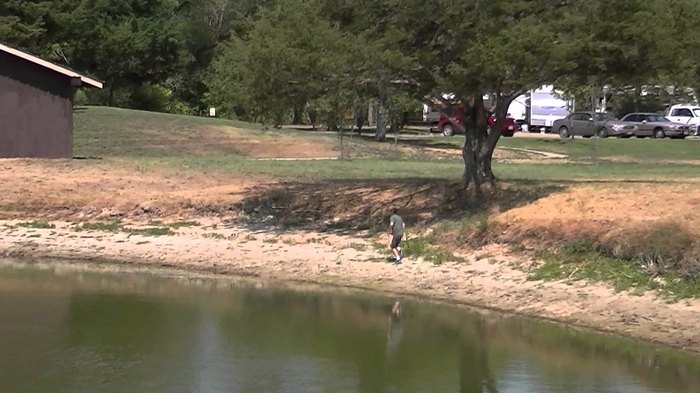 There's a nice mixture here of completely natural beaches – with grassy, rocky shorelines – and softer, sandy beaches. No matter what your preference, there's a beach in Nebraska for you to love. At just 10 beaches, we've barely scratched the surface here of what Nebraska has to offer. What's your favorite Nebraska beach?