The Most Nebraska Town Ever And Why You Need To Visit
What do you think of when you picture Nebraska? We like to think of our home state as being rich with history, wholesome people, and beautiful sights. We picture strong communities, awesome outdoor activities, and plenty of locally-owned businesses. This sweet little town in the panhandle encompasses all of those things and more, and it may just be the most quintessentially Nebraskan town in the whole state.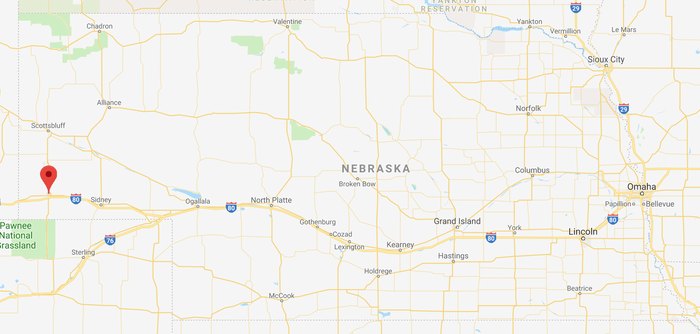 This very Nebraskan town is the kind of place that natives tend to return to when it's time to raise their own families. It's a quiet, wholesome town where you can still feel safe leaving your doors unlocked and sending your kids out to ride their bikes in the evening.
We've really only scratched the surface here when it comes to everything the beautiful Kimball has to offer. Read more about Kimball-area tourism here and the town itself here.
Did you grow up in Kimball? Have you spent time there enjoying this unique city? Share your experiences in the comments!
OnlyInYourState may earn compensation through affiliate links in this article.