Visit Branched Oak Lake In Nebraska, A Hidden Gem Beach That Has Its Very Own Equestrian Campground
A beach in Nebraska? Yes, please! There are actually quite a few nice beaches in Nebraska where you can spend the day relaxing. Branched Oak Lake about 20 miles north of Lincoln is one of those lovely beaches. While it's popular for boaters, there are great swimming areas roped off for swimmers with sandy areas for sunbathing or sand castle building. And if horseback riding is your thing, you can even bring your equine buddy along with you!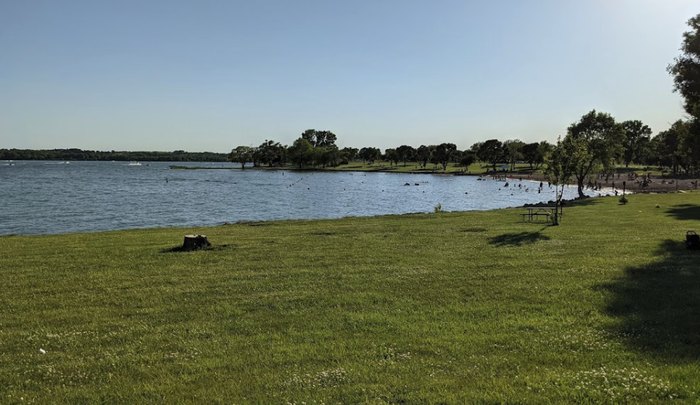 A Nebraska Parks permit is required for all visitors, and additional fees apply if you plan to stay overnight. For a great day at the beach in Nebraska, head over to Branched Oak Lake. It's perfect for families, friends, and horse lovers!
Address: Branched Oak Lake, West Oak, NE 68428, USA