Linoma Lighthouse In Nebraska Just Might Be The Strangest Tourist Destination Yet
Have you ever stumbled across a tourist trap that looks cool, but doesn't really have a purpose? This is a beautiful scene, but not something you might recognize as belonging to Nebraska from a simple glance or a photo. Is that a lighthouse in the distance? Though it has historic value, this oddly landlocked lighthouse is mostly a novelty. A cool one, but it seems to be just for tourists these days, nonetheless.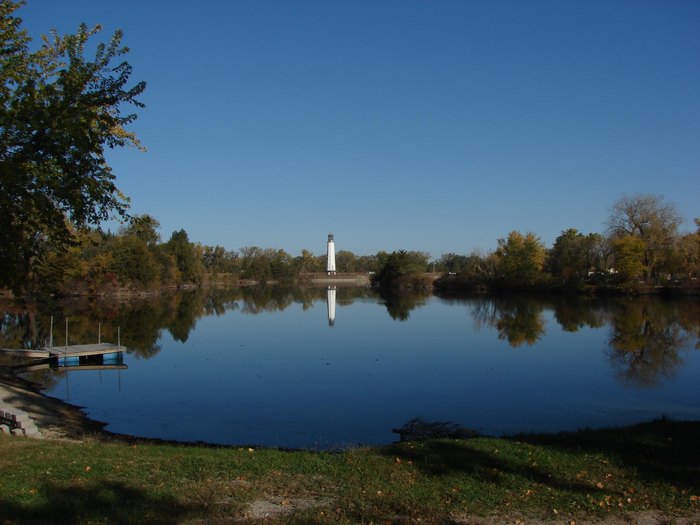 Read more about this little wonder and the attached RV campground at the Linoma Lighthouse website.
Have you ever heard of Linoma Lighthouse? If so, we'd love to hear your thoughts on it in the comments section below. Don't forget to check out our previous article for another lighthouse in Nebraska that's actually open to the public!
Address: 26504 US-6, Gretna, NE 68028, USA