7 Wonders Of The World That Are Actually Right Here In Nebraska
You know about the seven wonders of the world – those magnificent places that are unlike anywhere else on the planet. But did you know that we have some wonders right here in Nebraska as well? They may not be quite as grand as those planetary-scale wonders, but they are some of the most incredible places you can visit in our state.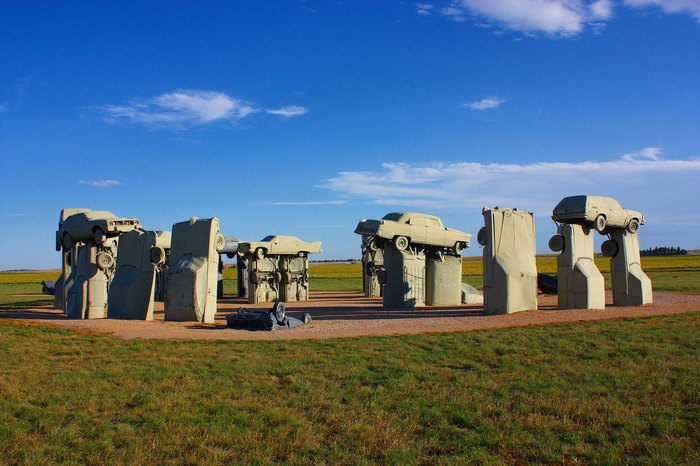 This list is highly subjective, and it is so difficult to pare down all of the wonderful things in Nebraska to just seven. You may have different wonders in mind. Feel free to share your own '7 Wonders' list with us in the comments!