What Real Life Looks Like Inside The Snowiest Town In Montana
The title of the "snowiest town in Montana" can change from year to year — after all, ours is a state that sees a steady stream of snow for what seems like at eternity. Mystic Lake (located deep within the Beartooth Mountains) often sees the most annual snowfall, with the somewhat nearby Cooke City not far behind. In fact, Cooke City's annual snowfall averages 194 inches… and to put it in perspective, the national average is 39 inches.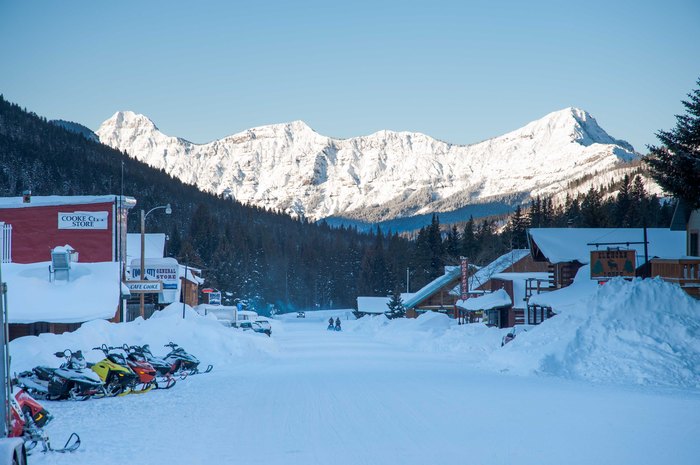 Montana sees a lot of snow, there's no doubt about that… luckily, it makes our state look even more beautiful.