Here Are 13 Montana Swimming Holes That Will Make Your Summer Epic
Summer in Montana is the best—the warm weather and sunshine create an ideal environment for exploring the great outdoors. Nothing cools you off on a hot summer day like a refreshing dip in a swimming hole, and our state has plenty of places to jump in. Here are some of the best swimming holes in Montana for summertime adventures.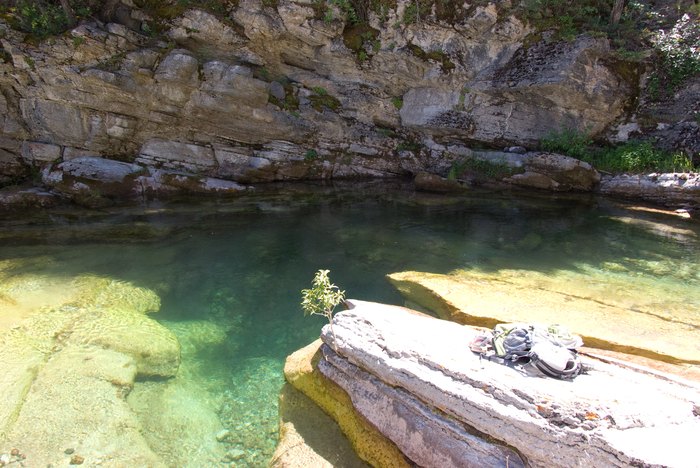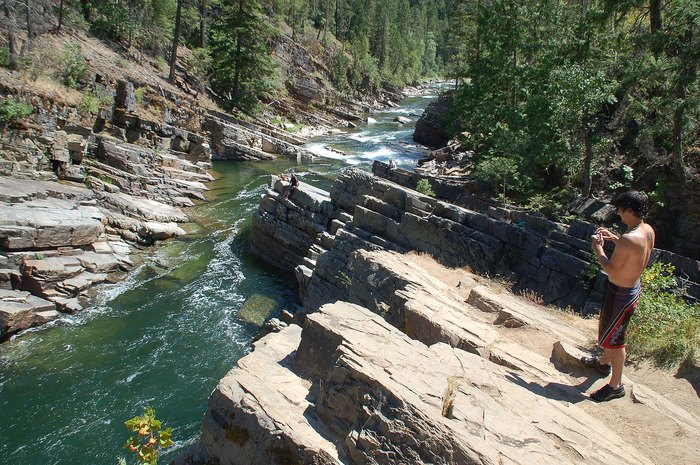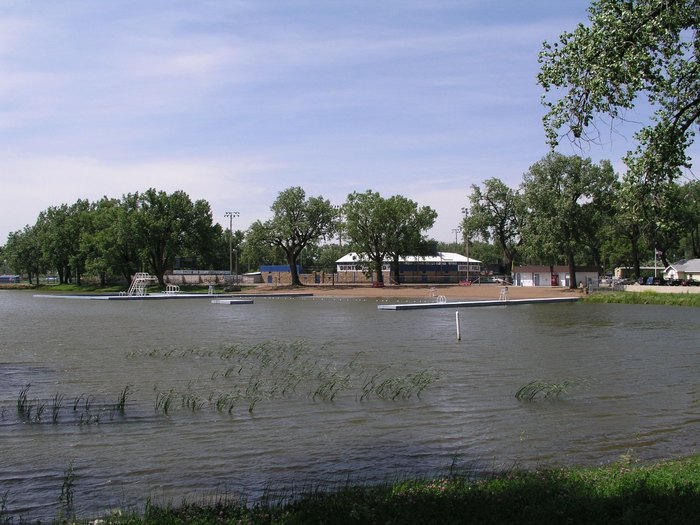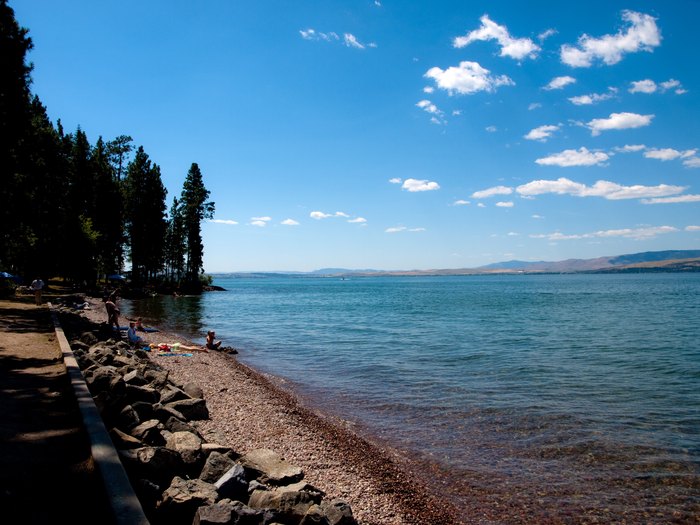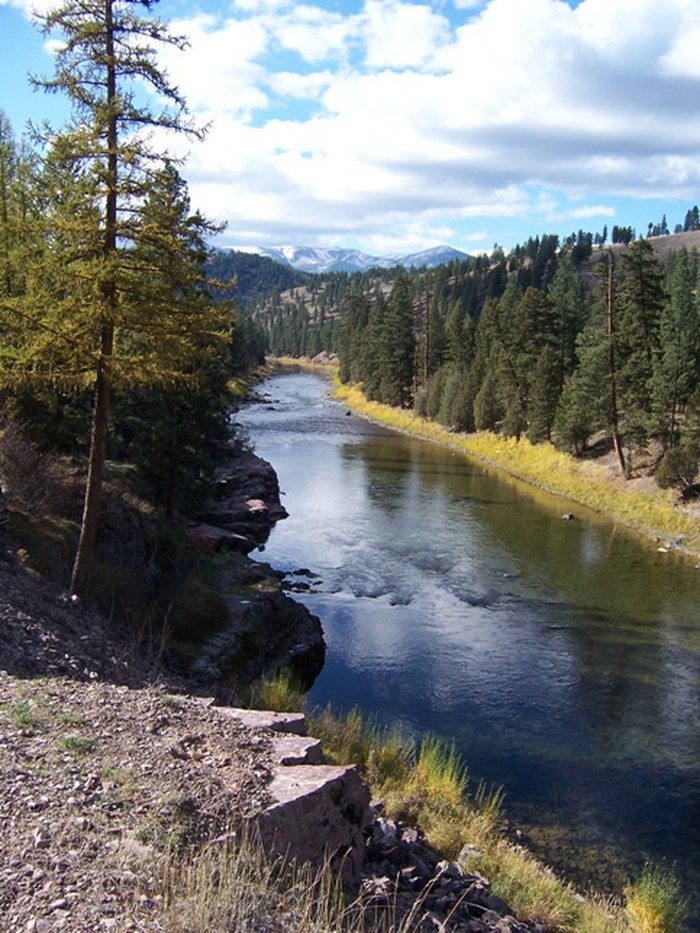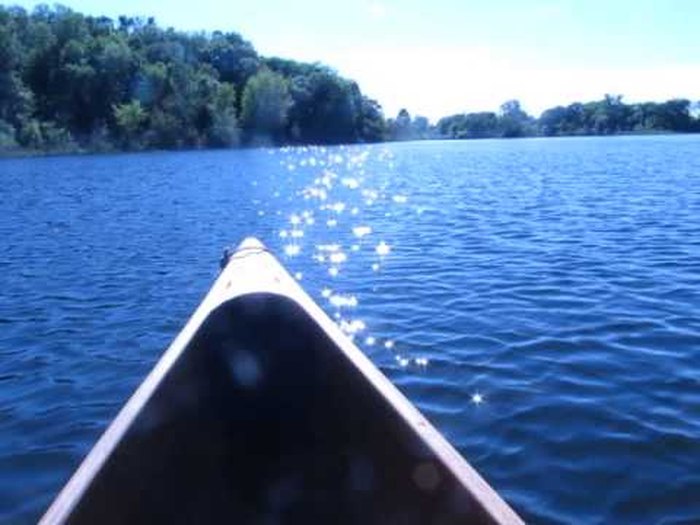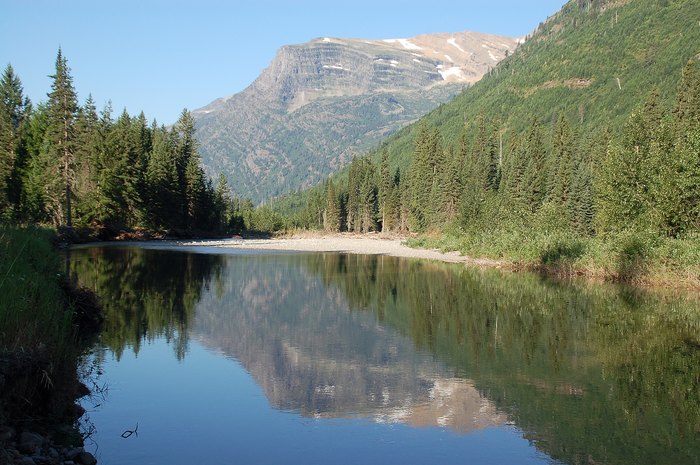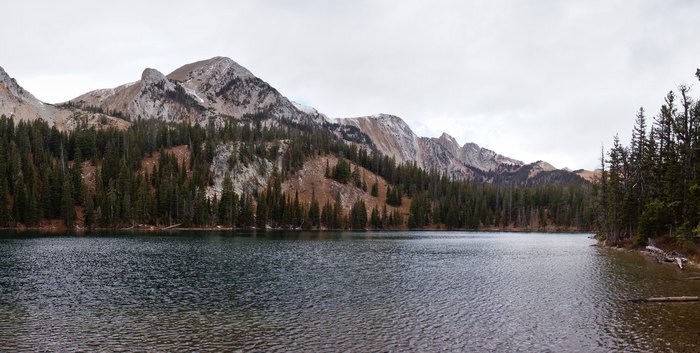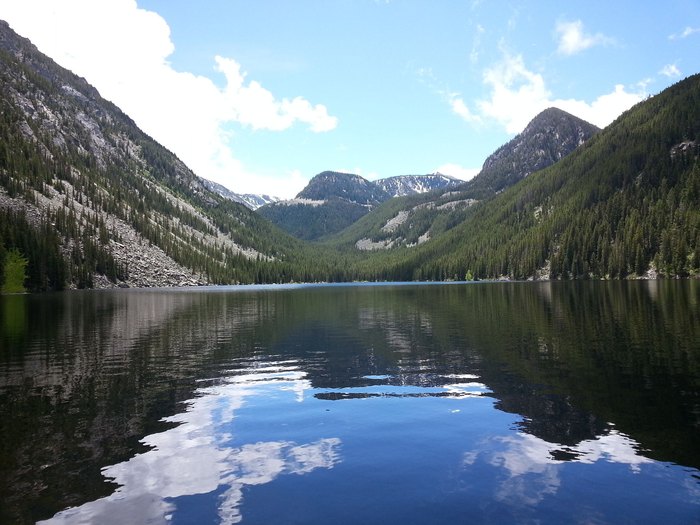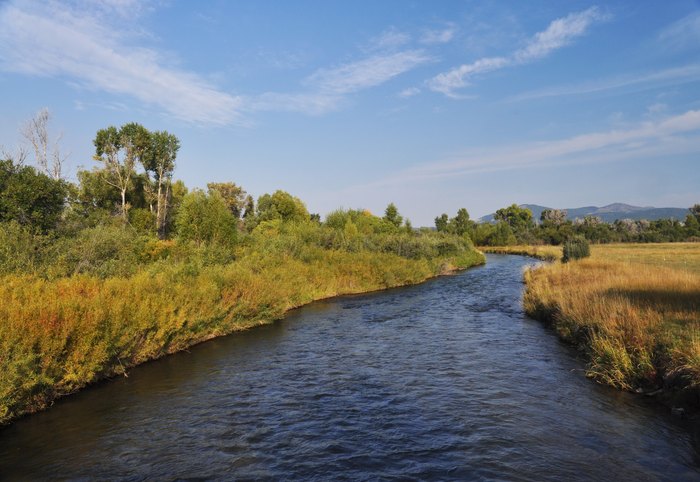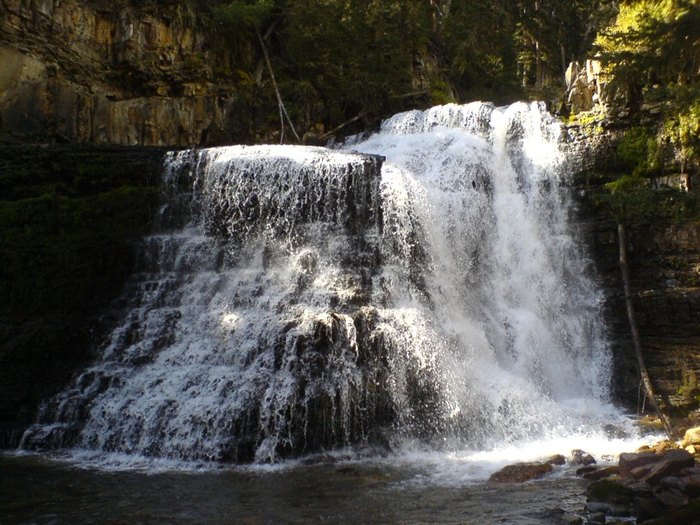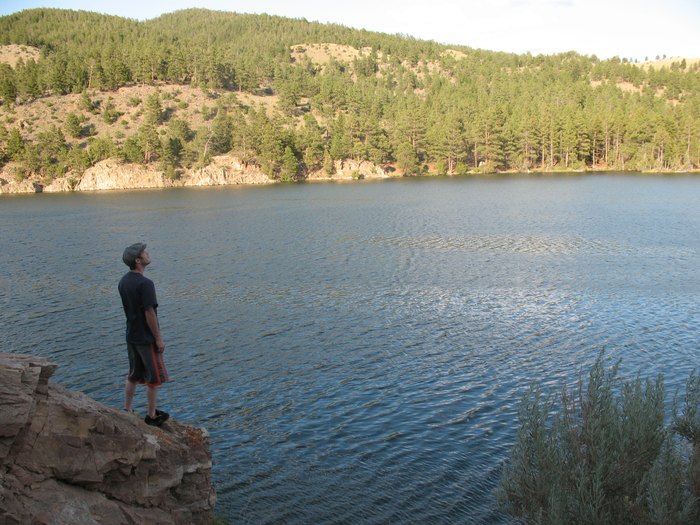 Of course, the best Montana swimming holes are often in secluded "off the grid" places. So go exploring this summer and find some new spots to cool off.
Address: Dearborn River, Montana, USA
Address: 6270 Yaak River Rd, Troy, MT 59935, USA
Address: Miles City, MT 59301, USA
Address: Flathead Lake, Montana, USA
Address: Johnsrud Park, Montana 59823, USA
Address: McDonald Creek, Montana 59936, USA
Address: Fairy Lake, Montana 59086, USA
Address: Lava Lake, Montana 59730, USA
Address: Big Spring Creek, Montana 59457, USA
Address: Ousel Falls, Big Sky, MT 59730, USA
Address: Hauser Lake, Montana 59602, USA
Best Swimming Holes In Montana
May 07, 2021
Where can I find the bluest water in Montana?
Over 3,000 lakes and reservoirs can be found between Montana's borders offering lucky locals excellent opportunities for outdoor recreation in incredibly scenic spots. One of our state's most remarkable treasures is Glacier National Park, which spans 1,583 square miles of wilderness with Rocky Mountain views, glacier-carved peaks, and lush valleys. A popular hiking destination within the park is the jaw-dropping Grinnell Lake. At first sight, the intense turquoise color of this body of water seems absolutely unreal. Fun fact, the deep opaque color of Grinnell Lake is due to a natural phenomenon that occurs as silt deposits from Grinnell Glacier move into the lake to change the water's appearance.
What are the most beautiful lakes in Montana?
While Grinnell Lake has earned its ranking among Montana's most beautiful lakes, many contenders can be found all across our gorgeous state. Glacier National Park is also home to another stunner, Lake McDonald. Measuring over 10 miles long and a mile wide, this massive body of water claims the title as the park's largest lake. Heading southwest of Bearhat Mountain, nature lovers will discover Avalanche Lake, another incredibly beautiful lake located in Glacier National Park. To witness Avalanche Lake in all its splendor, take the short but sweet 2-mile hike from the trailhead at Trail of the Cedars.
What are the best family-friendly hikes in Montana?
Exploring nature is a great activity for a day of family fun, and Montana's 1,132 hiking, running, and mountain biking trails offer an abundance of beautiful natural spots to choose from. The Hidden Lake Trail located near Siyeh Bend is a 5.3 mile moderately rated, out and back hike full of awesome views and is perfect for a family trek during the warmer months. Outside of Gardiner, the Mammoth Hot Springs Area Trail is a slightly shorter journey at 3.5 miles of looping trail featuring a waterfall, a boardwalk around the geothermal hot springs, and excellent opportunities for bird watching along the route.
Address: Dearborn River, Montana, USA
Address: 6270 Yaak River Rd, Troy, MT 59935, USA
Address: Miles City, MT 59301, USA
Address: Flathead Lake, Montana, USA
Address: Johnsrud Park, Montana 59823, USA
Address: McDonald Creek, Montana 59936, USA
Address: Fairy Lake, Montana 59086, USA
Address: Lava Lake, Montana 59730, USA
Address: Big Spring Creek, Montana 59457, USA
Address: Ousel Falls, Big Sky, MT 59730, USA
Address: Hauser Lake, Montana 59602, USA