Most People Don't Know These 11 Treasures Are Hiding In Missouri
Wouldn't it be great to come across a long-hidden or buried treasure? How easy would it be for a person to forget a treasure's exact location, especially over a long period of time? Or what if something happened to them without anyone else knowing where they hid it? It's easy to think that this could have happened many times in history. Here are some interesting places in Missouri that are said to contain a hidden fortune. Should we start digging for lost treasure in Missouri? Let us know!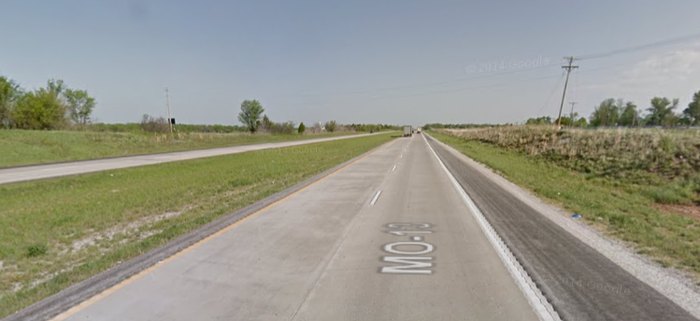 What are some other buried treasures you have heard of?  Do you believe these tales of buried treasure in Missouri could be true?  Share your thoughts with us in the comments!
OnlyInYourState may earn compensation through affiliate links in this article. As an Amazon Associate, we earn from qualifying purchases.
More to Explore
Lost Treasure in Missouri
Is there any lost treasure in Missouri? 

 
Interestingly, there are several tales of lost treasure in Missouri despite the fact that it isn't a coastal state. Besides, who needs an ocean to have treasure, anyway? Some of the most interesting, compelling tales of hidden treasure in Missouri include:  
The Kaffer Treasure said to be buried near Armstrong

 
The hidden (and subsequently lost) gold of Parson Keithly

 

The numerous alleged sunken boats in the Mississippi

 
2. What are some interesting urban legends in Missouri?  
There are numerous urban legends in Missouri, all of which have been passed down an unknown number of years – they sure are fun, though! Some of our favorite urban legends in Missouri include:  
3. Where should I search for hidden treasure in Missouri? 
Sure, we may not know whether or not the tales of hidden treasure in Missouri are really true or not, but if you want to do some modern-day treasure hunting in MO, your best bet is to do some metal detecting. Some of the best locations for metal detecting in Missouri are:  
Related Articles
Explore Missouri