Few People Know The Real Reason Missouri Is Called The Show-Me State
Many of Missouri's cities and towns have their own nicknames – from Cuba scoring the title of Mural City to Chillicothe, the home of sliced bread. Most people have heard Missouri referred to as the cave state, certainly a title it has more than earned. Missouri, after all, is home to thousands of named and unknown caves dotted across the landscape. However, it's perhaps best known as the Show-Me State, and how it got that nickname is, well, up for debate.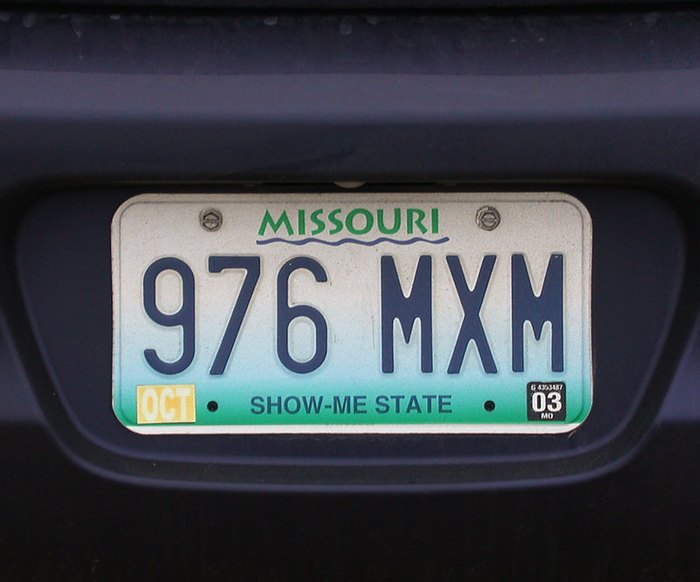 How do you think Missouri got its nickname of the Show-Me State? What do you think of it as the state motto? Let us know in the comments! Then take a peek at the 14 things that come to everyone's mind when they think of Missouri. See how many you agree with and what others you would add.
OnlyInYourState may earn compensation through affiliate links in this article.