Traveling Down This Haunted Missouri Road Will Give You Nightmares
The stories associated with the old roadway nicknamed Zombie Road in Missouri are many. Located outside of St. Louis, the original name of the road was Lawler Ford Road and it was constructed in the late 1860s. It was originally built to gain access to the Meramec River and the railroad tracks located alongside.  It started to be referred to as Zombie Road as early as the 1950s.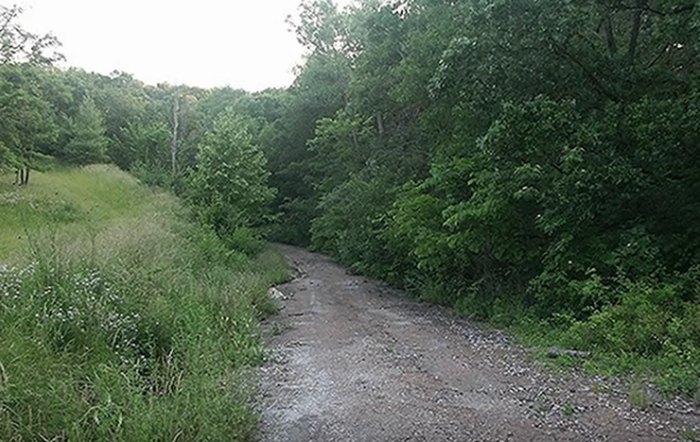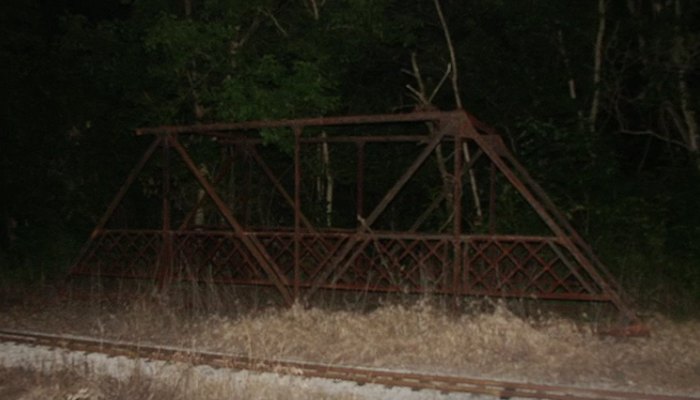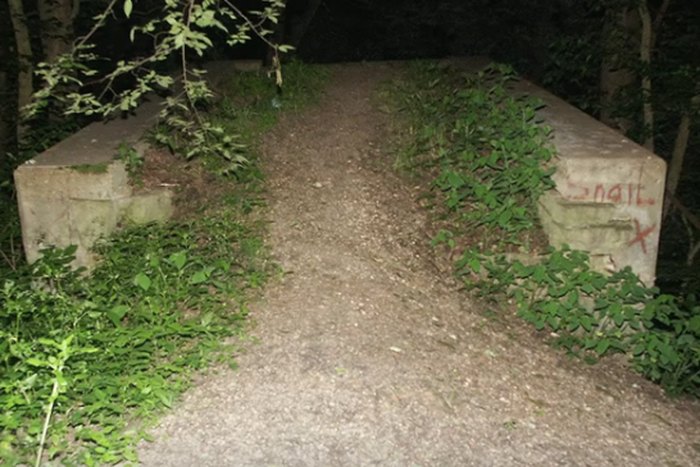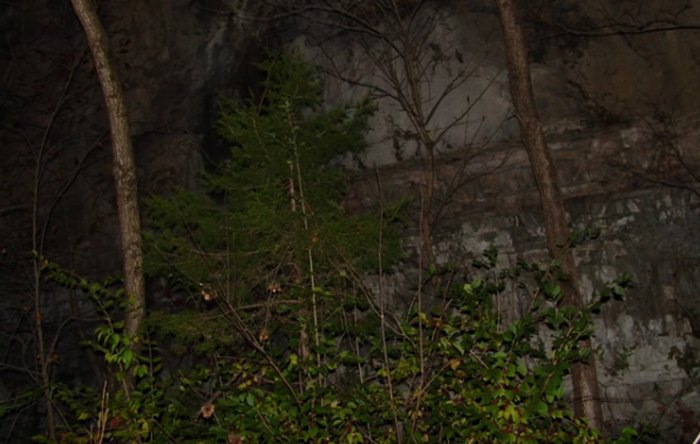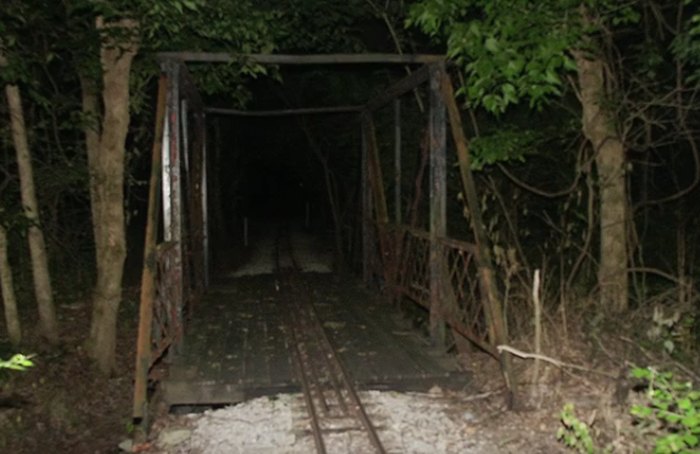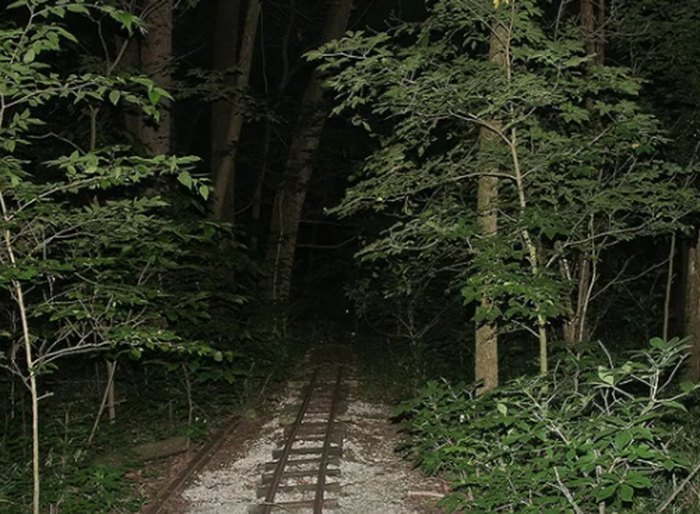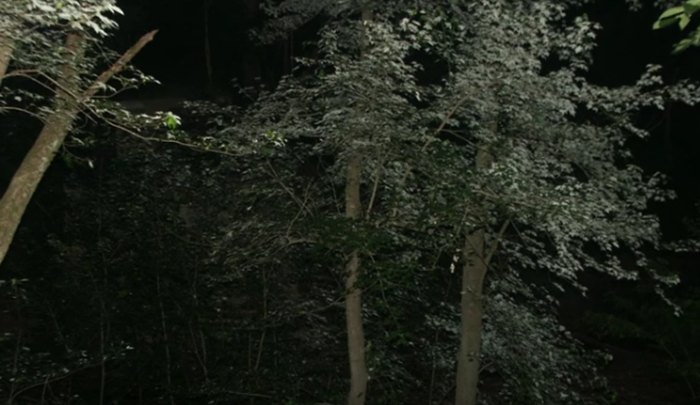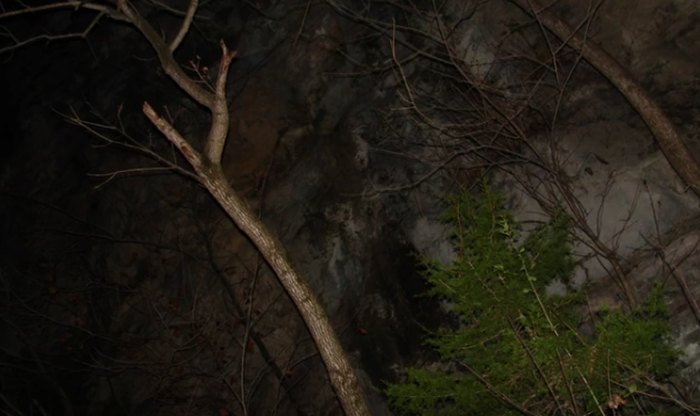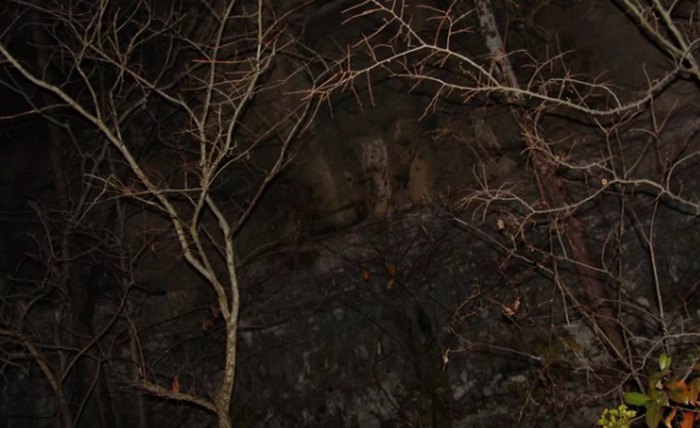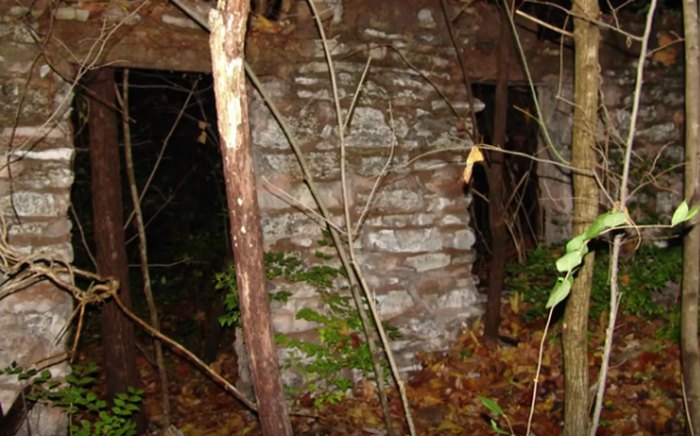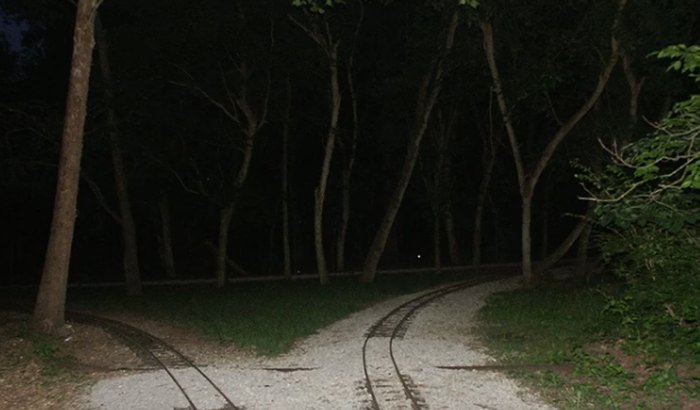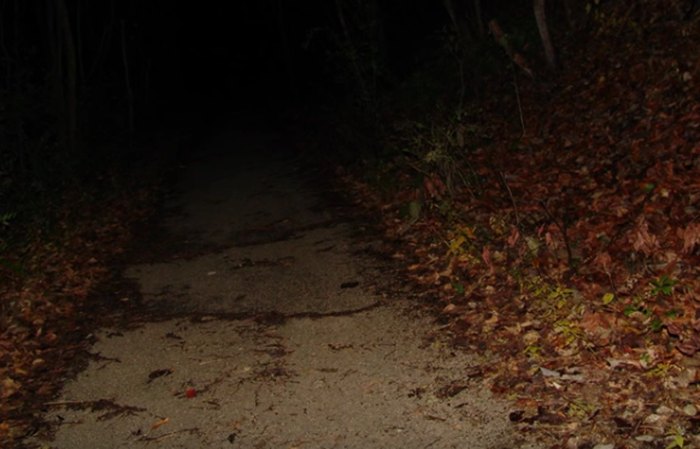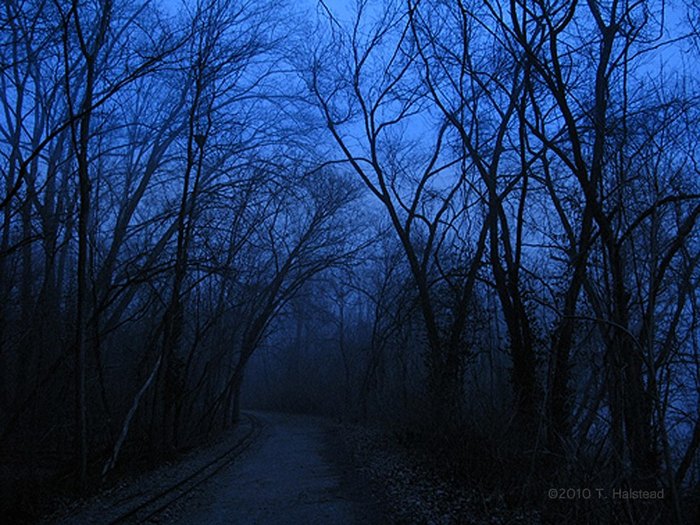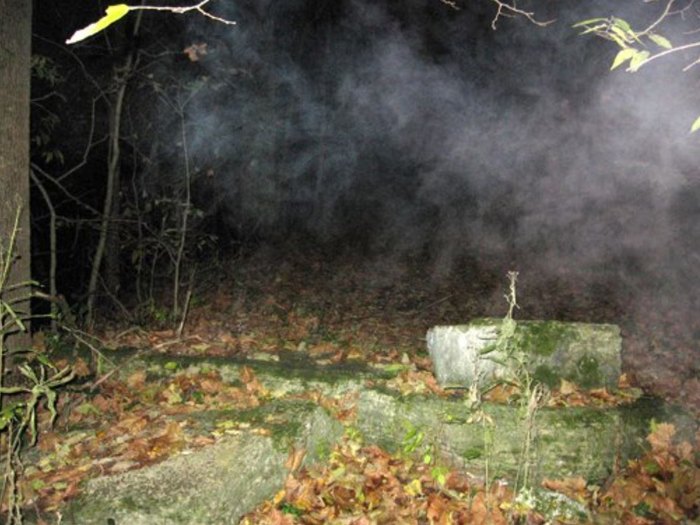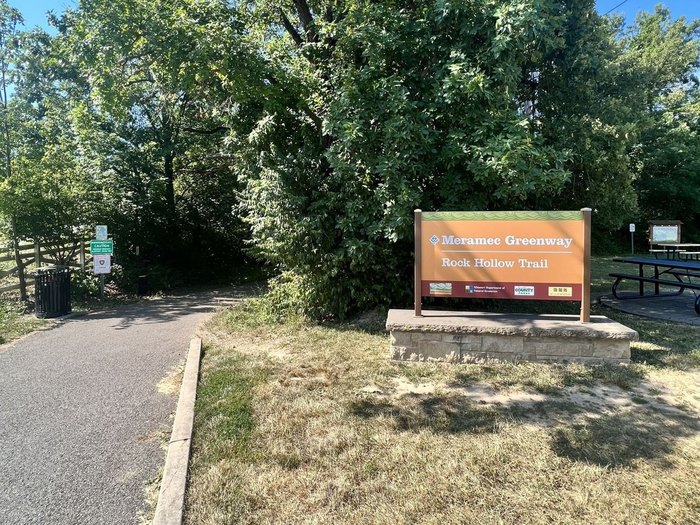 Check out this great video by YouTube user, Ghost Hunter:
Whether or not you believe Zombie Road in Missouri is haunted, would you be brave enough to walk down it at night?
OnlyInYourState may earn compensation through affiliate links in this article.
Address: Rock Hollow Trail, Wildwood, MO, USA
Zombie Road in Missouri
September 08, 2022
Besides Zombie Road in Missouri, are there other haunted roads in the state?
With a name like Zombie Road, it's no wonder that many people are attracted to it. But this terrifying street is not the only one that will give you nightmares. In fact, there are lots of other haunted roads in Missouri that you will love traveling down. One of the most famous is Bloomfield Road near Southeast Missouri State University. This street is so haunted that it has multiple paranormal tales tied to it, one of which dates back to the 1780s during the early settlement of the French. Legend has it that a headless horseman can be seen searching for his head along the road. Now, this story is not unique, as there have been many headless horseman stories in folklore, but it doesn't make it any less terrifying. Another tale is tied to a young girl who is referred to as "Mad Lucy" by locals. There are multiple tales connected to this lore. In one account, she was raped and murdered near Bloomfield Road and her screams can be heard from the area. Another story tells of Lucy crashing her car and suffering severe injuries on Bloomfield Road and if you drive by you can hear her screaming for help. Other haunted roads in Missouri include 9 Mile Bridge in Auxvasse and Old Colemine Road in Brookfield.
What are the most popular haunted places in Missouri?
Now that you have heard about some of the haunted streets, let's move on to some places that will give you nightmares. Perhaps one of the most haunted places in Missouri, Lemp Mansion is notorious for paranormal events. Currently, it's a bed and breakfast and restaurant that has had many strange deaths and ghostly activities over the years. It is said the entire Lemp family perished within the walls of this house and people have witnessed levitating objects, voices, footsteps and more. This place is not for the faint of heart, so enter at your own risk. And here's an article about more haunted places in Missouri.