This Picturesque Park Is An Undiscovered Oasis Just Outside Of Columbia, Missouri
Big cities often hide quiet pockets of tranqulity, where we can escape when we need a break from the fast pace of life. This beautiful oasis in Missouri, tucked just outside of downtown Columbia, offers respite and the perfect opportunity to explore. Wait until you see the views, too!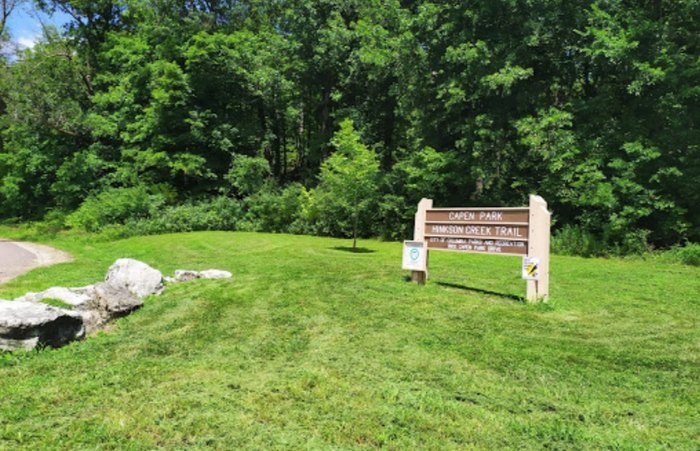 Do you have a favorite oasis in Missouri? Tell us about it in the comments! For another one-of-a-kind Missouri oasis, head to the Climatron Conservatory, a plant lover's paradise.
Address: Capen Park Drive, Capen Park Dr, Columbia, MO 65201, USA