We've Found The Most Stunning Restaurant In Michigan And You'll Want To Visit
When it comes to dining, delicious food is only half of the equation. There's something undeniably special about enjoying dinner or lunch in a beautiful environment, and a combination of ambiance and fantastic service makes for the perfect mix. When you're seeking delectable menu items in a brilliant atmosphere, look no further than this one-of-a-kind restaurant in Michigan.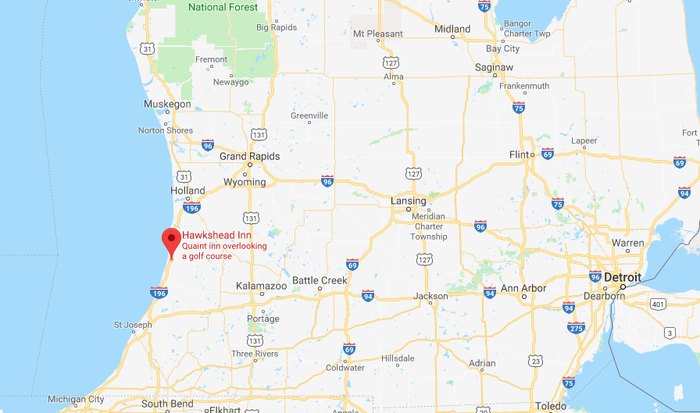 During winter months, HawksHead Restaurant is open on Fridays and Saturdays from 5-10 P.M. for dinner service. Reservations are welcome but not required. Have you dined at this fantastic locale in the Great Lakes State? Share your experiences in the comment section below, or click here to learn more!