The Fascinating Floating Post Office That You'll Only Find In Michigan
For most Michiganders, mail delivery is simply a mundane element of everyday life. We depend on our delivery-people to park their trucks, stroll through our neighborhoods, and bring us everything from letters to packages to unwanted bills. But there's a mail delivery system here in Michigan that's absolutely one-of-a-kind, and you'll never see our postal service in the same light again.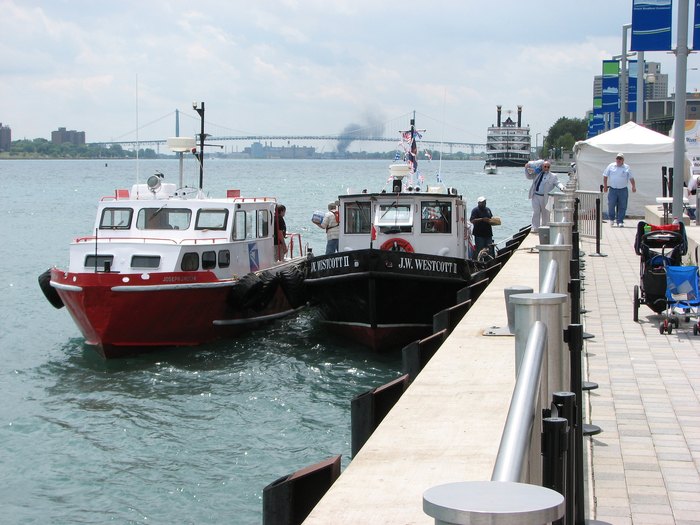 Have you ever seen the J.W. Westcott II in action? Better yet, have you utilized this one-of-a-kind marine postal service? We'd love to hear your stories in the comment section below!
OnlyInYourState may earn compensation through affiliate links in this article.