Stay Away From Maine's Most Haunted Street After Dark Or You May Be Sorry
Maine has a fair share of ghost stories and they all come with bone-chilling details. From mysterious tombstones with ghostly images on them to a lighthouse that comes with a grisly murder story, those looking for a scare will certainly find it in Maine. But, the Route 2a section known as the Haynesville Woods area really just might be the most haunted of all. This certain stretch of road is a place we wouldn't like to drive after dark and many other Mainers would recommend you avoid it as well.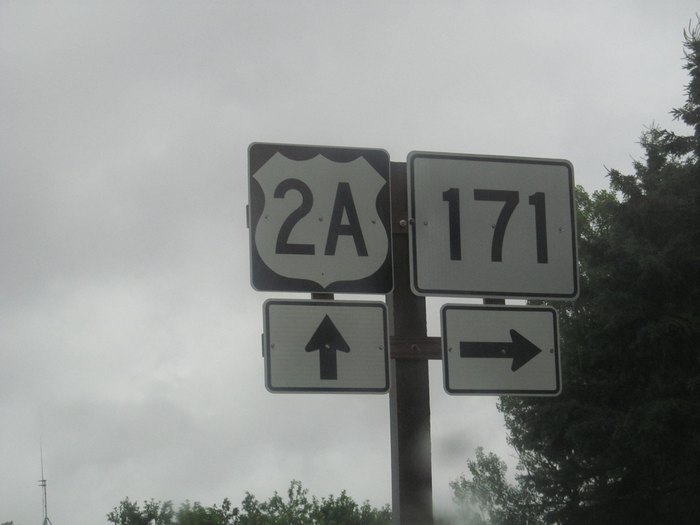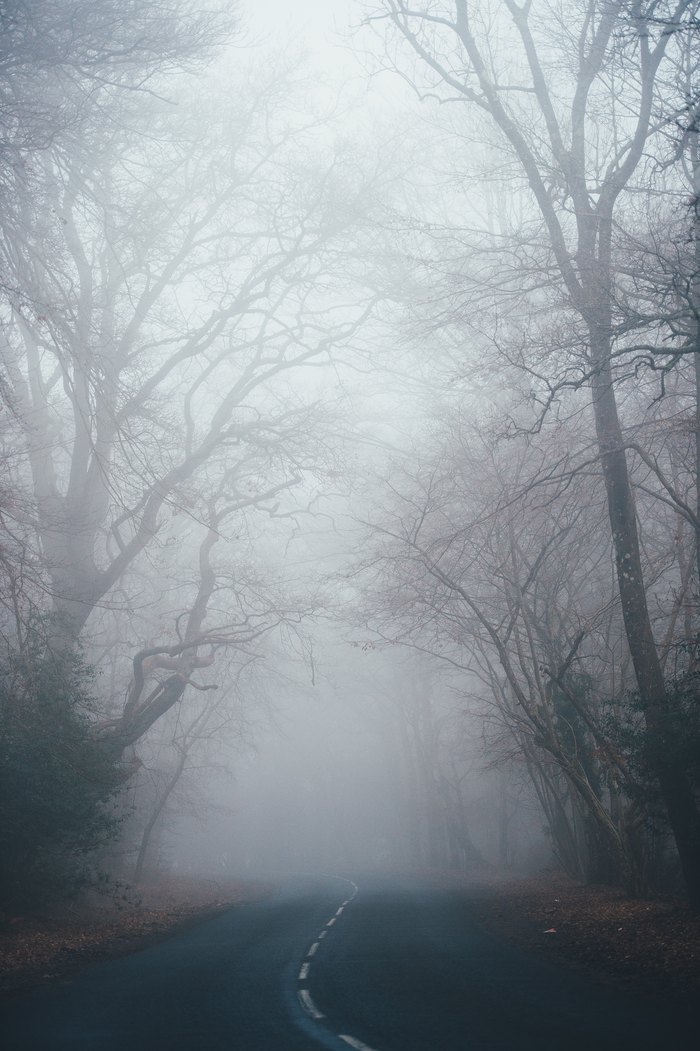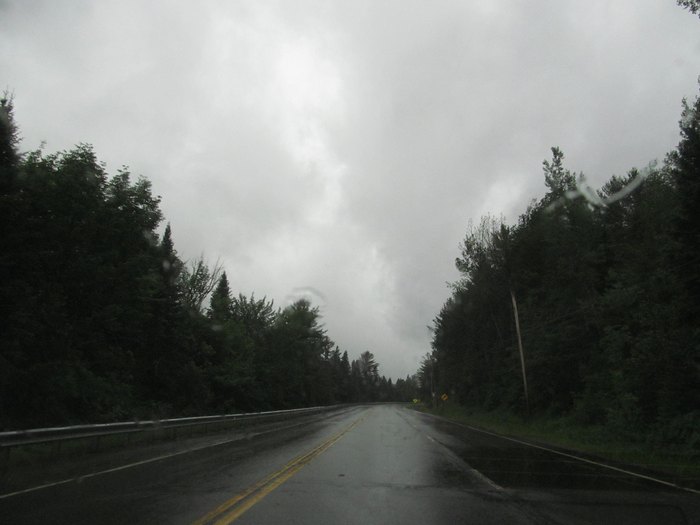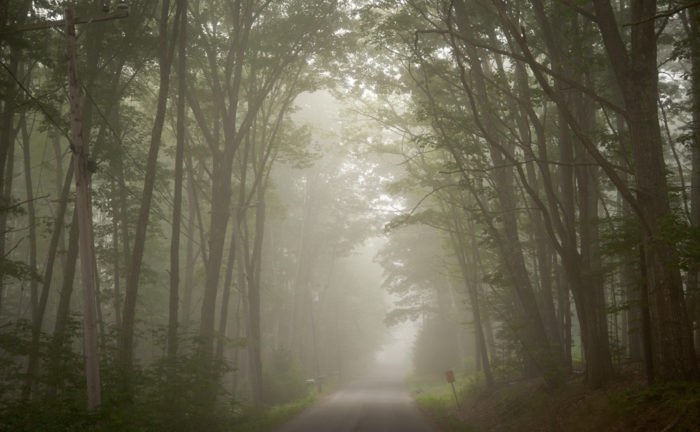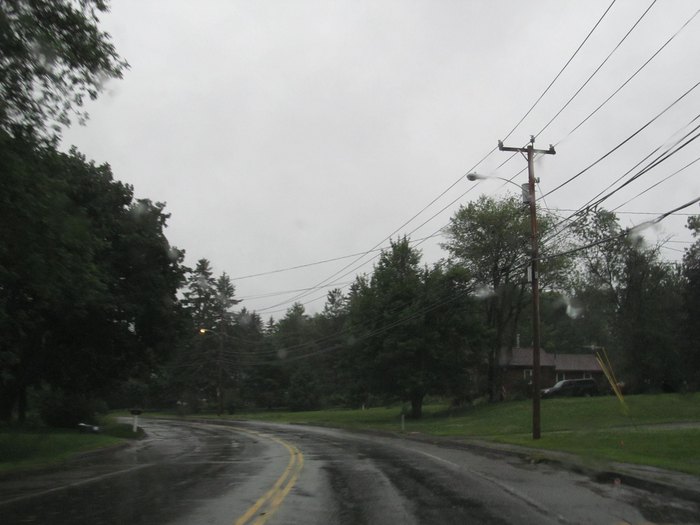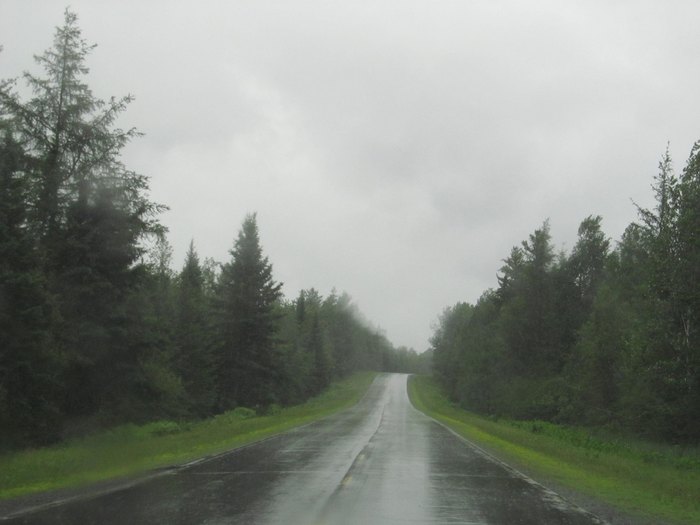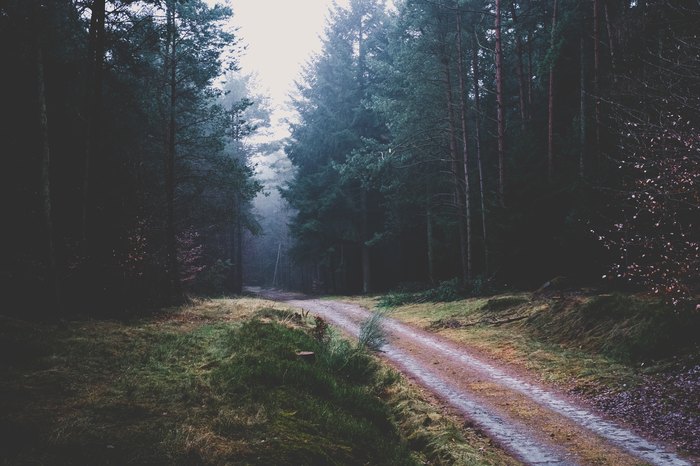 Have you ever driven up through the Haynesville Woods? The place will send a chill down your spine if you choose to brave it at night. Want more ghostly stories? Click here for some of the scariest ghost stories to come out of Maine.
Address: Haynesville, ME 04497, USA
OnlyInYourState may earn compensation through affiliate links in this article.
Haynesville Woods
July 11, 2022
What are some other great ghost stories in Maine?
Maine can be as beautiful as it is creepy. With the rolling fog in the fall and the misty coastlines from the lonely wooded places, Maine has a certain spooky feel to it. These ghost stories are great to tell around a campfire, or during an ice storm when you lose power. So lower the lighting set the stage, and listen closely to these grizzly tales. The Witches leg that sits on the founder's monument in Bucksport Maine is a bizarre tale of a woman accused of witchcraft who cursed the town of Bucksport with her last dying words. To this day the outline of a leg can be found on the monument of the one responsible for her death. Another story takes place in the 1800s. A lighthouse keeper and his wife occupied the lighthouse on Seguin Island. The wife would play the piano over and over driving the husband insane. As if pulled right from an Edgar Allen Poe story, the man took an axe to the instrument and then his wife. Read the whole story about the Lighthouse keeper who lost his mind right on our site. And the last tale we can entice you with is a very similar tale to the one above. A road in Maine has been haunted by a women in need of help. Only upon rescue will she disappear revealing that she never existed in the first place. Read all about the Black's Woods section of route 182 if you dare. Maine is filled with plenty of thrills and scares to keep you up at night. Keep the blood pumping by turning to yet another article to whet your spooky appetite. This list of 6 Haunted Streets In Maine is sure to give you plenty to chase after. Just make sure nothing ends up chasing you. 
Address: Haynesville, ME 04497, USA
OnlyInYourState may earn compensation through affiliate links in this article.