According To FBI Statistics, These Are The 10 Most Dangerous Cities In Maine
We can all agree that Maine is the best place in America to call home. It's also the best place to visit. Between the snowy peaks in the winter, green trails in the summer, and salty air at the coast, there's a lot to love. That's why we've seen folks moving to Maine in record numbers over the past few years. While we do love it here, we're not without crime like any other state. The stats have been published and the destinations below are the ones deemed to be the most dangerous cities in Maine. Do we agree with all of them? Probably not. But it is interesting to see what others are seeing when considering a move to Vacationland.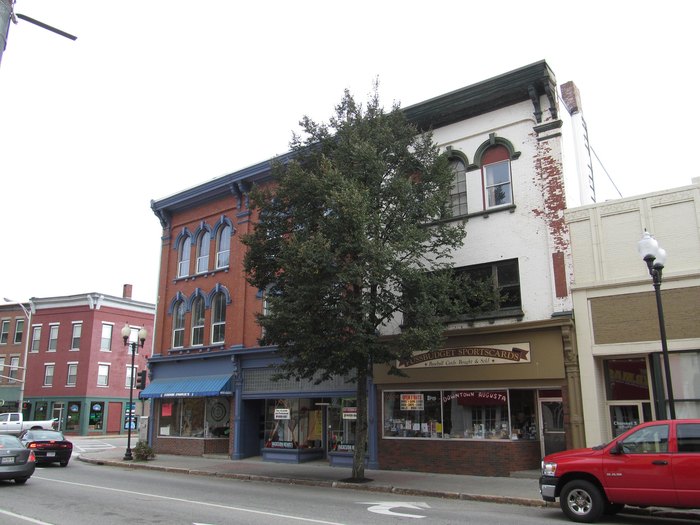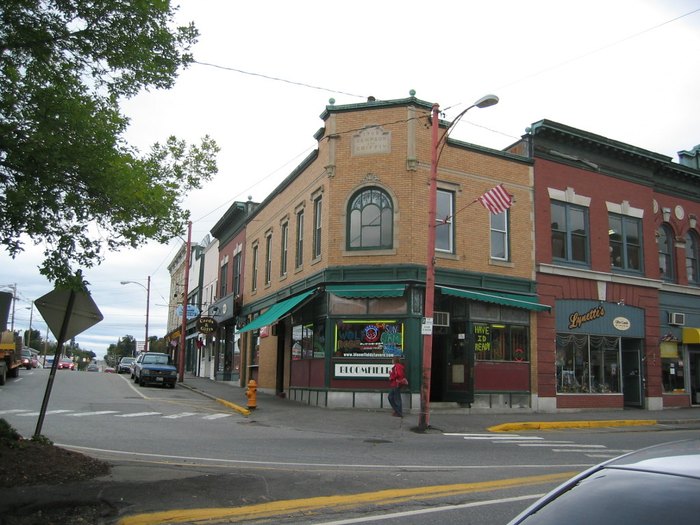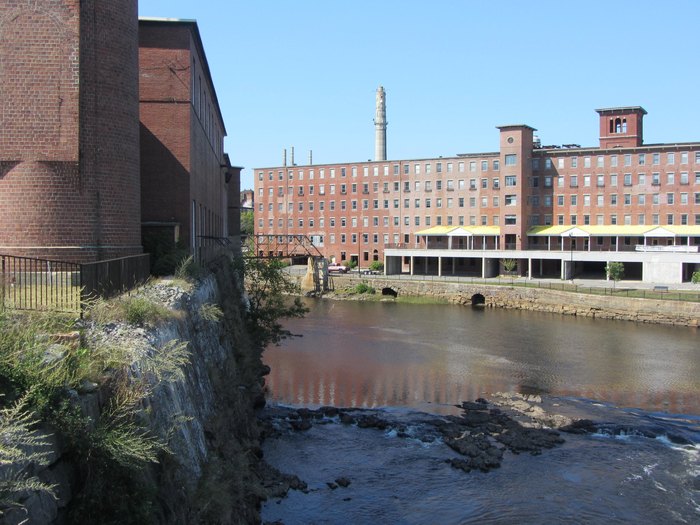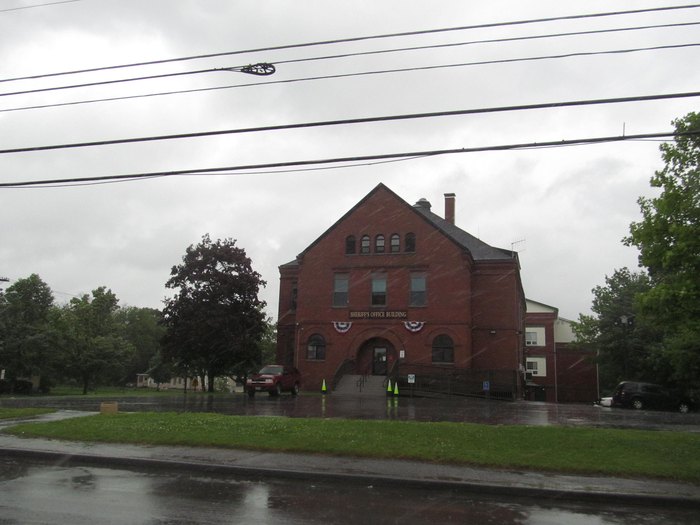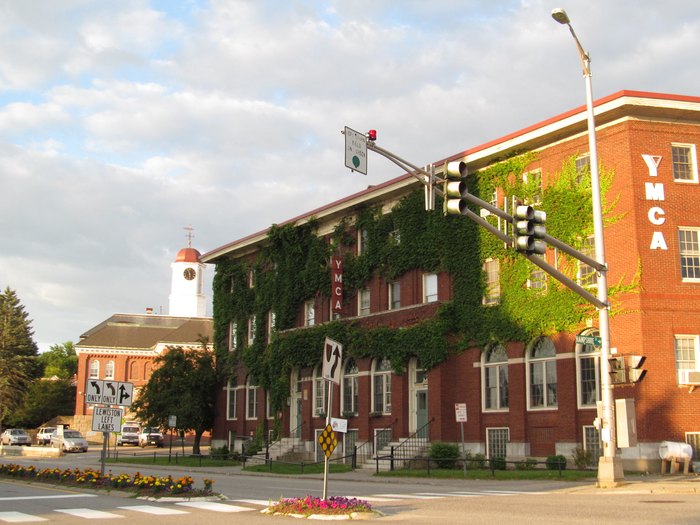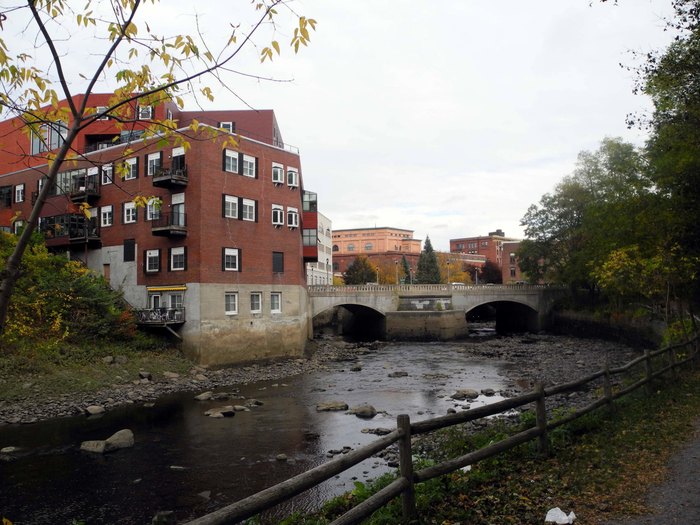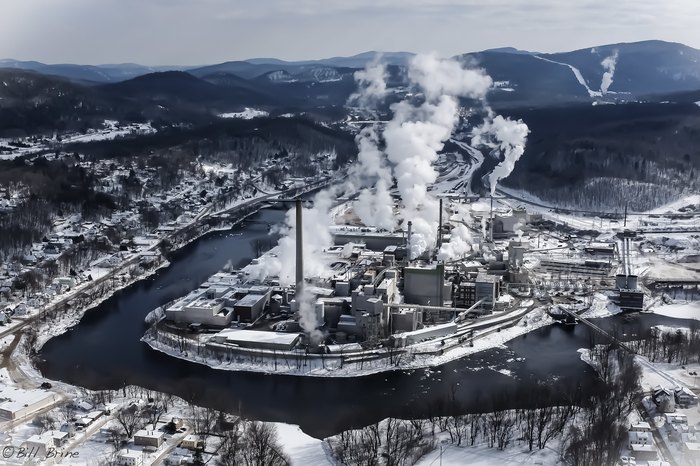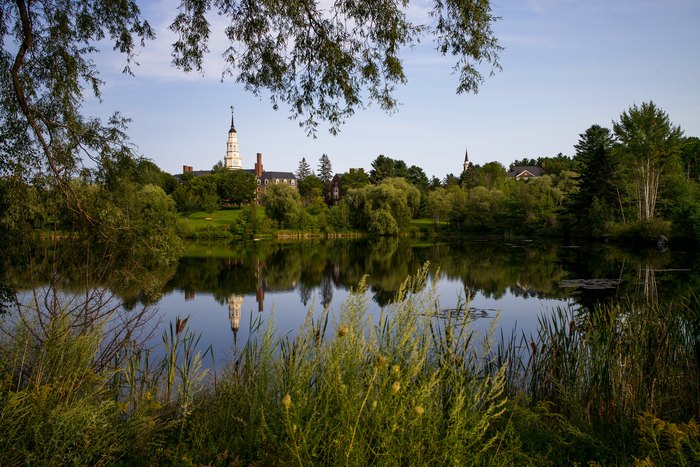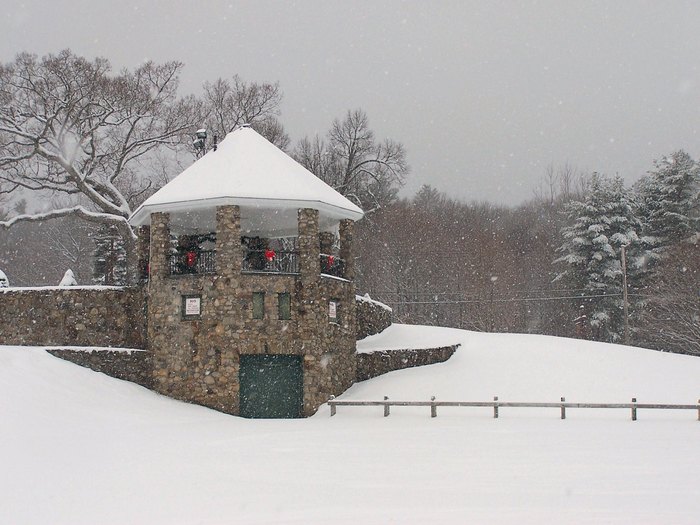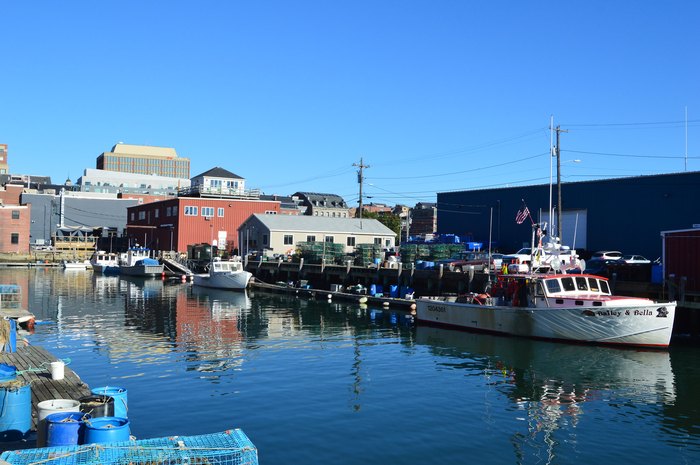 We recommend you see as much of the state as possible before making any final decisions about where you want to call home. For methodology on how this list was created, visit Roadsnacks. And you might want to take a look at some other lists. Here are the 10 best cities in Maine to raise a family. And here are the 10 happiest cities in Maine. Do you agree that the above list showcases the most dangerous cities in Maine? Be sure to share your thoughts and experiences with us in the comments below — we'd love to hear from you!
OnlyInYourState may earn compensation through affiliate links in this article.
More to Explore
most dangerous cities in Maine
What are the most charming small towns in Maine?
Now that we've learned about some of the more dangerous places in Maine, it's time to turn our focus toward something more positive: Maine's delightful small towns. Vacationland is known for its collection of must-visit small towns and each seems to offer its own unique experience. We'd start the list with none other than Searsport. The second-largest deep-water port in the state, this beloved destination is also home to the idyllic Moose Point State Park. When you visit this town, you'll find yourself immersed in gorgeous scenery and fascinating maritime history. In fact, in the 19th century alone, this town built over 200 ships!
Next up on our list of the most charming small towns to visit in Maine would be Brooklin. This town developed as a fishing and seafaring place, and much of that identity is still present today. Other small towns in Maine worth checking out include Rockport in Knox County, Port Clyde in Knox County, Stonington in Hancock County, Phippsburg in Sagadahoc County, Andover in Oxford County, Stratton in Franklin County, Sebac in Piscataquis County, Hartland in Somerset County, and Kennebunkport in York County. Have you visited any of these delightful locales?
Related Articles
Explore Maine