Here Are The 10 Most Dangerous Places In Maine After Dark
At Only in Maine, we like to focus on the beauty and love that exists within our state, but we also want to give you the full picture, which is why today, we're sharing the most dangerous places in Maine. It's not hard to find terrific things to write about on a daily basis. But, telling the whole story is just as important as making sure we remember all the good. As wonderful as Maine is, it's not without its faults. Like every single state in the country, we have our good spots and our…less than good spots.
We've compiled a list of the most dangerous places in Maine, where you might want to be a bit more careful. But, before we get into that, we have to provide a disclaimer: Before we identify these cities as dangerous, we like to remember that a few months ago, the city considered our most "dangerous" was hailed as one of the safest places in America to live. So, take everything you read with a grain of salt! Also, while we've created a numbered list, these cities are not ranked. Because we are listing the #1 city in each category, they should all be looked at independently. View our 2014 FBI source data.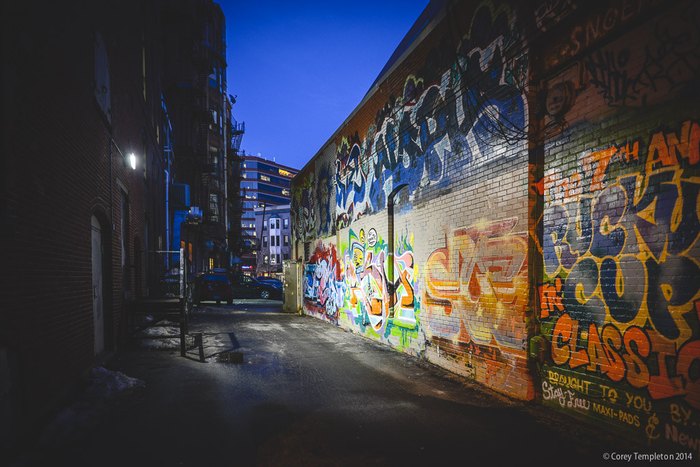 But, don't let this get you down. Remember that the combined violent and property crime rate in Maine is 127.8 per 100,000 residents – second only to Vermont (99.3 crimes per 100,000). The nationwide average is 375.5 crimes per 100,000 people, so even the most dangerous places to avoid in Maine aren't so bad!
Not interested in all this crime news? Read this list of Maine's safest and most peaceful places to live!
OnlyInYourState may earn compensation through affiliate links in this article. As an Amazon Associate, we earn from qualifying purchases.
More to Explore
Most Dangerous Places in Maine
What is the most scenic town in Maine?
There are so many scenic towns in Maine that it may seem to be a challenge to choose just one. With all the small towns available to explore, you'll have a new favorite every time you take a day trip! Some of the prettiest small towns around include Searsport, where you can find idyllic Moose Point State Park, and Rockport in Knox County, home to some of the most beautiful fall foliage around.
What is the smallest town in Maine?
This is the perfect state to explore if you are a fan of little towns. Among the tiny towns in Maine you'll love are lots of hidden gems that many people don't even know exist. The smallest town in Maine by population is Beddington in Washington County. At the time of the 2020 census, there were only 60 citizens who lived there full-time! It's a fun quick trip because you get to see the whole town in one day. That's a unique day you can't have anywhere else in the state!
What is the oldest town in Maine?
The oldest town in Maine is Kittery, and it has quite an interesting history. it was settled way back in 1623, and was incorporated in 1647. It's right next to New Hampshire and is a fantastic place for visitors to spend some time. You'll get to learn all about the history of this special place while you enjoy beautiful water views! Kittery is also a great place for outdoor enthusiasts, so if you love hiking, make your way to the Rachel Carson National Wildlife Refuge for some peaceful communing with nature.
Related Articles