A Christmas Star Will Light Up The Maine Sky For The First Time In Centuries
There's no denying that this has been a tough year for most people. Unexpected changes to our daily lives have turned things upside down. That's why we're especially grateful for the things that remind us how much beauty really does exist all around us. This month a special celestial occurrence will really close out this year in a wonderful way. Remember that this is rare so you won't want to miss it!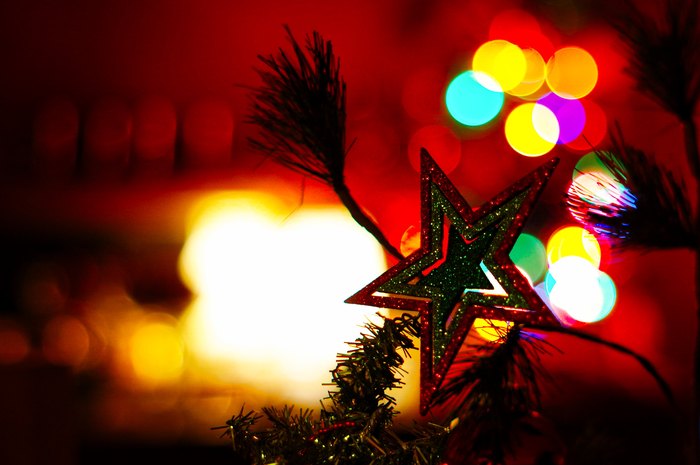 And if you're looking for more ways to find magic in the season, consider enjoying a toasty warm winter picnic at this midcoast Maine farm.
And speaking of special things to enjoy, be sure to sign up for the Bucket List Newsletter if you haven't already. We'll send you a weekly peek at some of the absolute best destinations around the United States. Interested? Then click here to subscribe!