Maine Has A Grand Canyon And It's Too Beautiful For Words
You've undoubtedly heard of the Grand Canyon out west and maybe you've been fortunate enough to visit. But, if you haven't, there's no reason to be jealous. Right here in Maine, we have our very own Grand Canyon and, if you ask us, it's even better than the real thing. Sure, it may not have the grandeur of what you'll find in Utah and Arizona, but the natural features are no less beautiful. Gulf Hagas in Maine is one spot you're going to want to add to your bucket list this year. Let's take a closer look.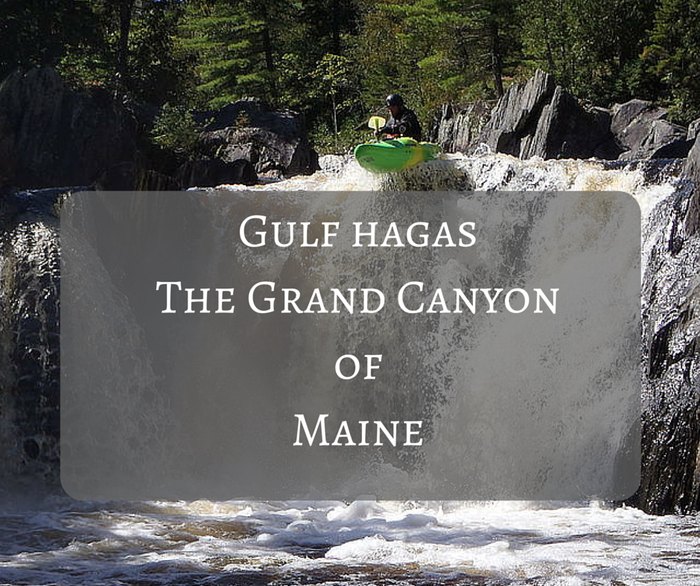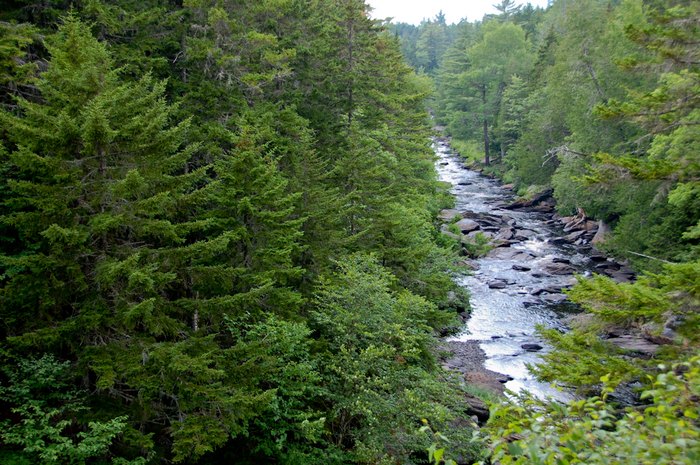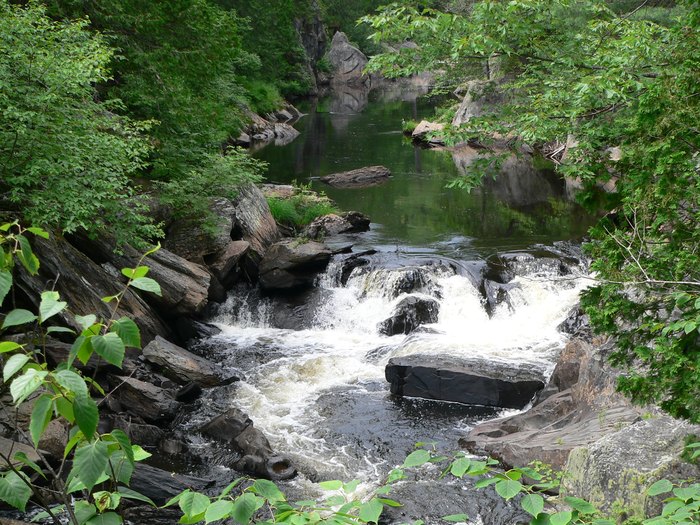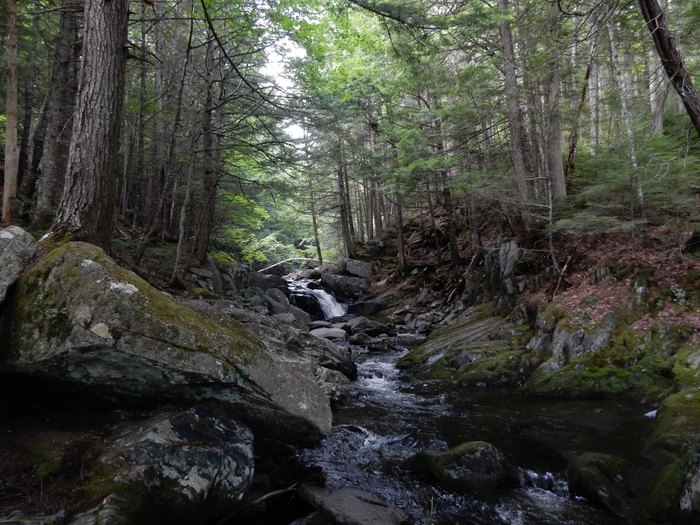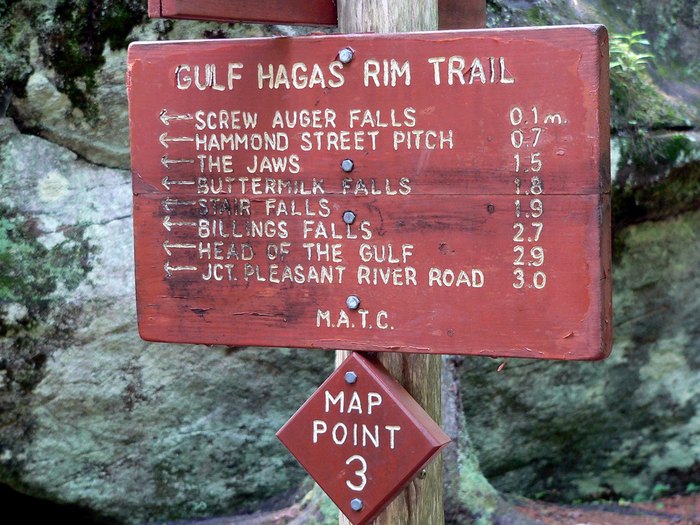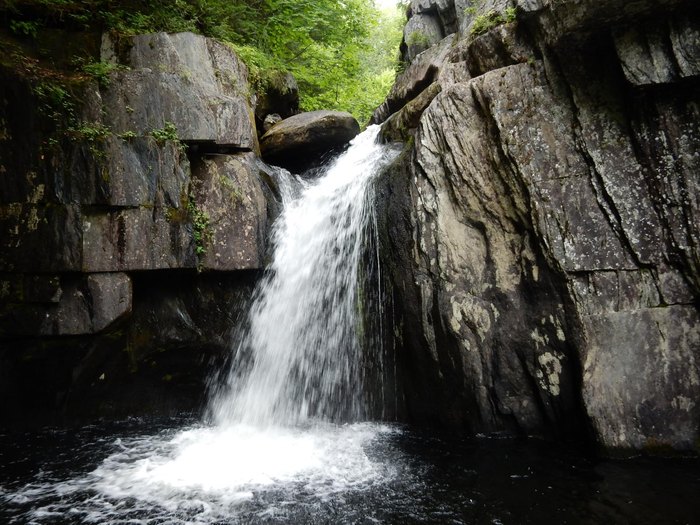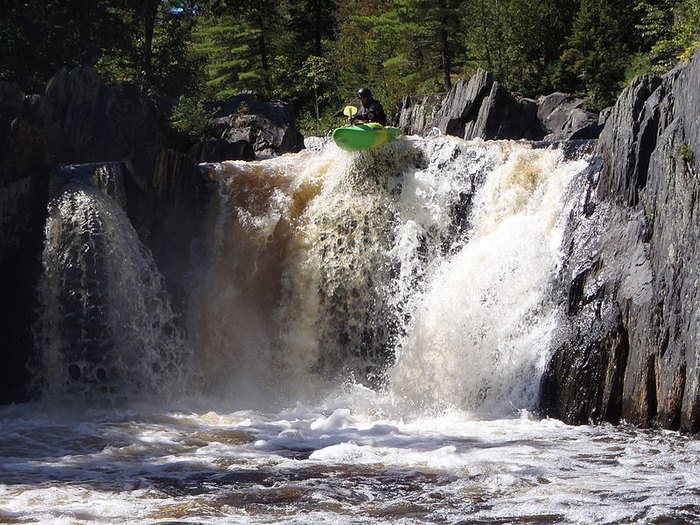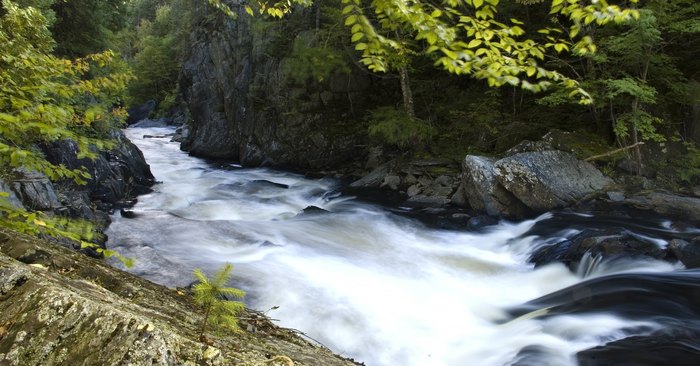 Have you been to Gulf Hagas in Maine? Share your experience with us in the comments!
For some more amazing places to visit in the state check out our favorite swimming holes in Maine or some other places to adventure in the state.
Address: Gulf Hagas Brook, Northeast Piscataquis, ME 04414, USA
OnlyInYourState may earn compensation through affiliate links in this article.
Gulf Hagas in Maine
April 24, 2021
What are the most beautiful hikes in Maine?
The Pine Tree State lives up to its moniker, with almost 90% of the state completely forested! Our state's natural terrain ranges from breathtaking seascapes to majestic mountains offering some of the best hiking found in the country. Found along Maine's 3,478 miles of coastline is Mount Desert Island, home to the Acadia National Park. This "Crown Jewel of the North Atlantic Coast" boasts 158 miles of trails through lush green woodlands, rocky beaches, and grand granite peaks. The park is also home to Cadillac Mountain, the highest point of the eastern coast.  While trekking the area, keep your eyes peeled for native wildlife, moose, bear, and whales! 
Which hidden gems in Maine should I visit?
Tucked away in the Hundred Mile Wilderness is the Maine Audubon Society's largest and least-known preserve, the Borestone Mountain Audubon Sanctuary. This fairytale park encompasses over 1,600 acres of natural landscapes with rare mature forests, crystalline ponds, and scenic overlooks offering visitors amazing panoramic views. If you love escaping to mountain hideaways, the Great Pond Mountain Wildlands Preserve in Orland is also a must-visit. The centerpiece of the park is the awe-inspiring Great Pond Mountain surrounded by 4,500 acres dotted with pristine ponds and lakes. A short, easy-ranked 1.2-mile hike will take you to the 1,038-foot summit where you can relax and take in the incredible scenery.
Where should I go to take photos of Maine?
Our iconic Portland Head Light in Cape Elizabeth is Maine's oldest lighthouse and one of the most photographed in the world. This famous landmark was commissioned by George Washington and has been a symbol of our state dating back to 1791. After snapping a few classically New England shots, visitors will find an abundance of activities to keep them busy in the area. Trek the grounds at Fort Williams Park, ideal for hiking and exploring the fascinating historic fort structures or pick a spot to relax along the shore and lose yourself in the serene ocean views.
Address: Gulf Hagas Brook, Northeast Piscataquis, ME 04414, USA
OnlyInYourState may earn compensation through affiliate links in this article.