The Northern Lights May Be Visible Over Maine This Week Due To A Solar Storm
There's always something special happening here in Maine, but it's not every day we have access to one of the most famed celestial events in the world! While we're used to the idea that seeing the Northern Lights means traveling to a place like Iceland or Scandinavia, we could not be more thrilled at the prospect of seeing the display right here!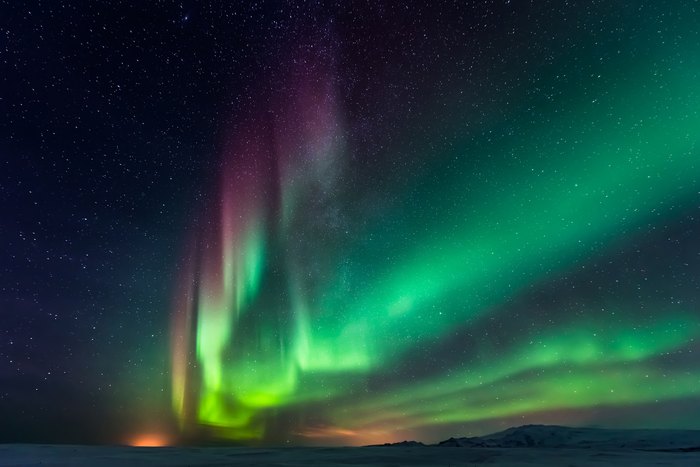 The solar storm that allows all of this to happen will take place from December 9th through December 11, but December 10 is expected to be the most impressive display. A great way to make sure you can spot it is to be sure you're looking at the northern sky. And if you see something, let us know!
If you really want to make thing special hurry and book yourself a night in a place with a great sky view! Consider spending a cozy night stargazing with a stay at this eco-friendly dome hotel in Maine.