The Most Beautiful Canyon In America Is Right Here In Maine… And It Isn't The Grand Canyon
Some of the most beautiful nature to see in Maine doesn't necessarily require a whole lot of effort. In fact, one of our favorite destinations requires no hiking at all! Today we're featuring a canyon that's one of the most beautiful around and while we might be sightly biased, we'd argue that it's even more beautiful than what you might find out West.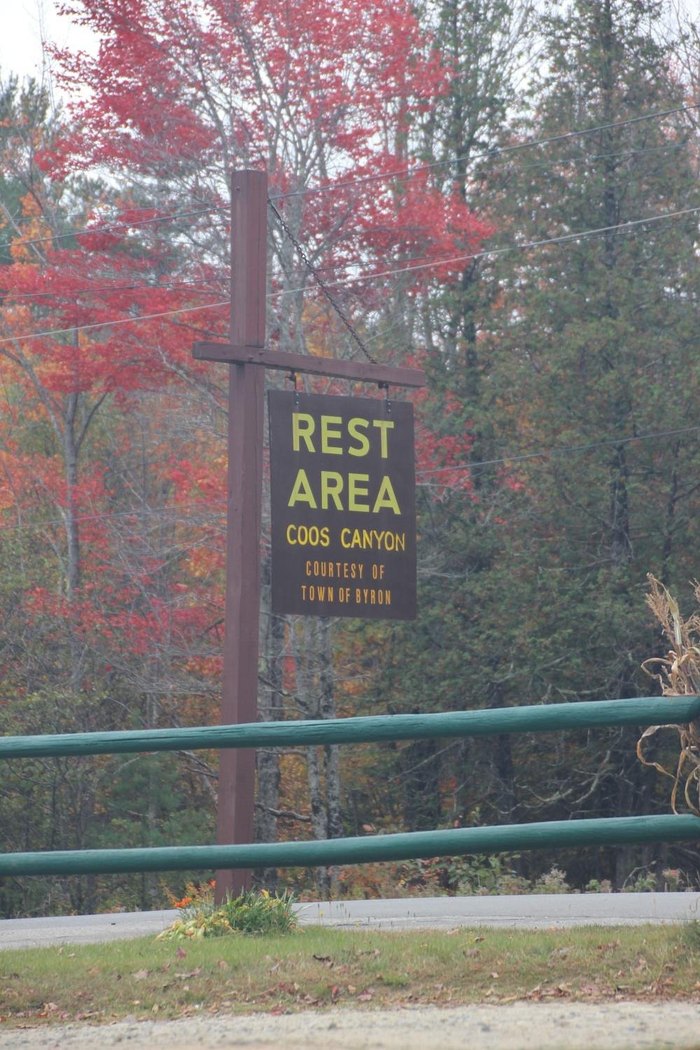 Have you been to this beautiful canyon in Maine before? Isn't is perfect?Coos Canyons is located near Rangeley and can be accessed by parking in the lot just in front of the falls. The area is accessible year-round, but most visitors plan to go in the spring and summer when they can swim.
While you're in the area consider hopping in the car to take the Rangeley Lakes Byway for an incredible 35-mile scenic drive in Maine.
Address: Coos Canyon, Byron, ME 04275, USA