Maine Is Home To One Of The Best Dark Sky Parks In The World
Looking up at the night sky and staring into the vast expanse of the universe conjures up a lot of deep thoughts. The things that we still have to discover and the wonder of space exploration come to mind. Nothing quite captures our attention like a full night sky. That is why we want to tell you about the perfect stargazing spot in our state. A section of the north has been titled a dark sky park in Maine and is ideal for seeing the marvelous expanses of space.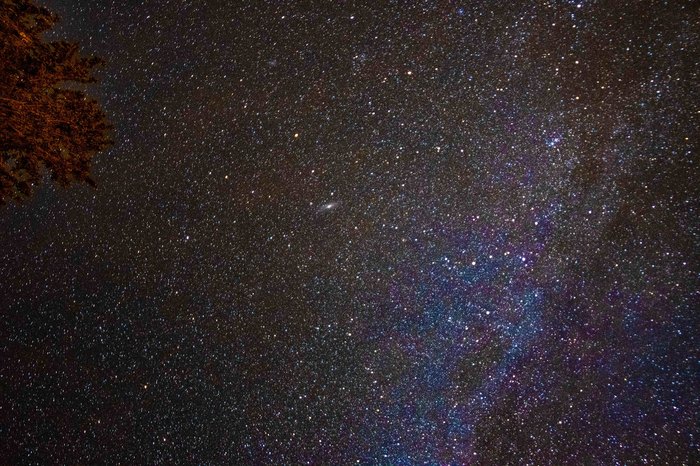 If you travel out to the deep forest or you are backpacking through the wilderness this dark sky park in Maine, it's sure to be the best place to view the heavens above. So contemplate the mysteries of the universe as you stare into the vast expanses of space in the northern Maine woods. 
Whenever you are in the area and need a great bite to eat, then check out this hiking-themed restaurant. 
Address: AMC Medawisla Lodge & Cabins, 15 Moosehead Lake Rd, Greenville, ME 04441, USA
OnlyInYourState may earn compensation through affiliate links in this article.