13 Things You Can Only Find In Maine
Every state has something special to those who live there. From BBQ in North Carolina to Key Lime Pie in Florida, there are some things you just won't find in other places. Maine is no different. In fact, I have recently decided that the things unique to Maine are actually significantly better than those unique to every other state. Key Lime Pie? I've made it and come pretty darn close to the real thing. But, try to find a proper lobster roll outside of Maine? Nope, not possible. So, let's dive in to the things Maine is known for – some things you might be able to locate elsewhere but that just won't be the same as what you'll get in Maine.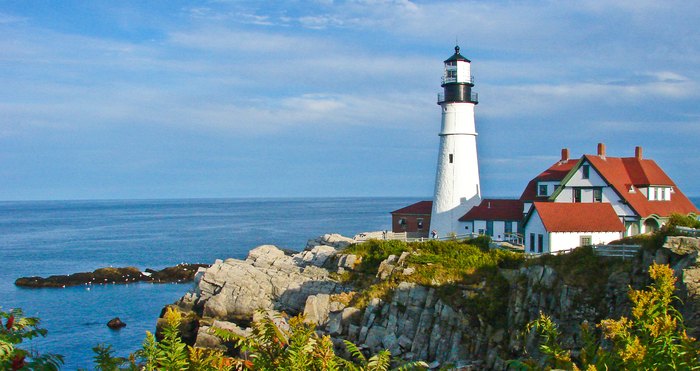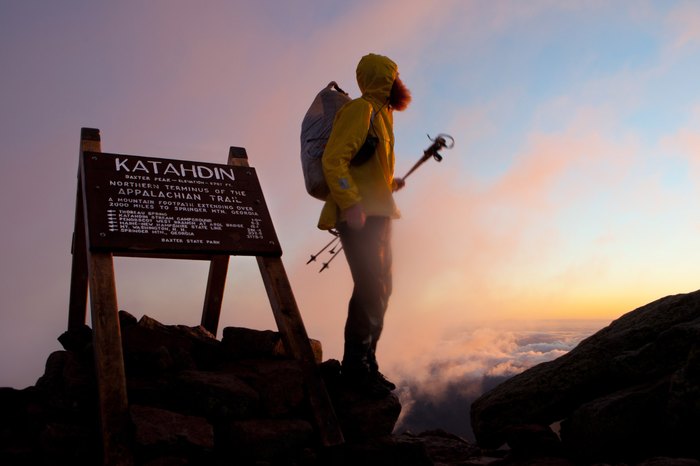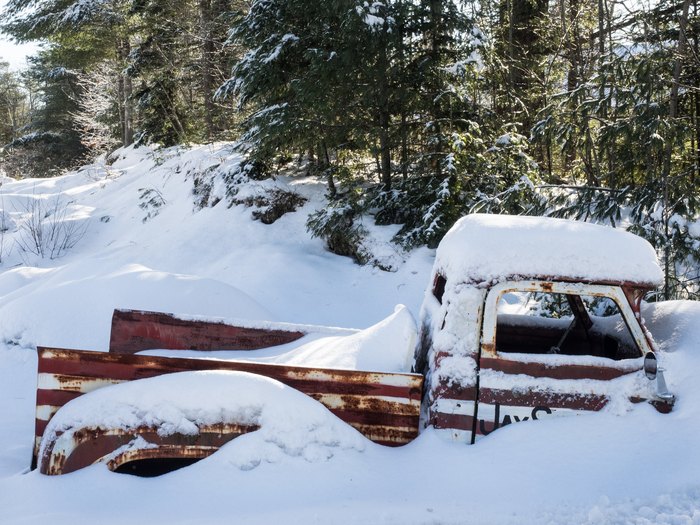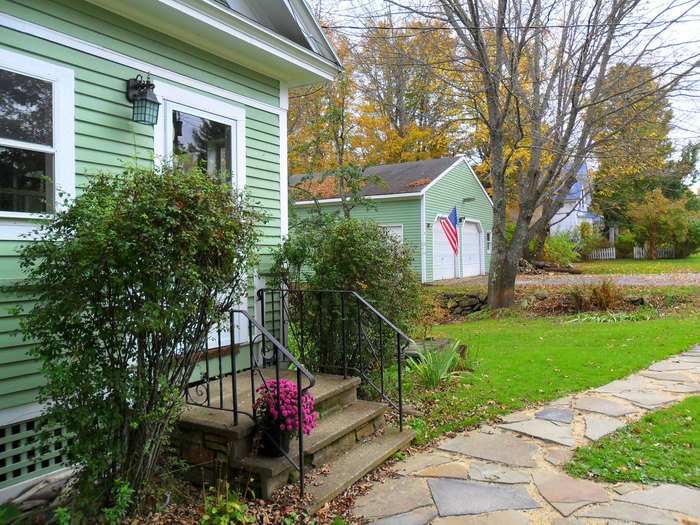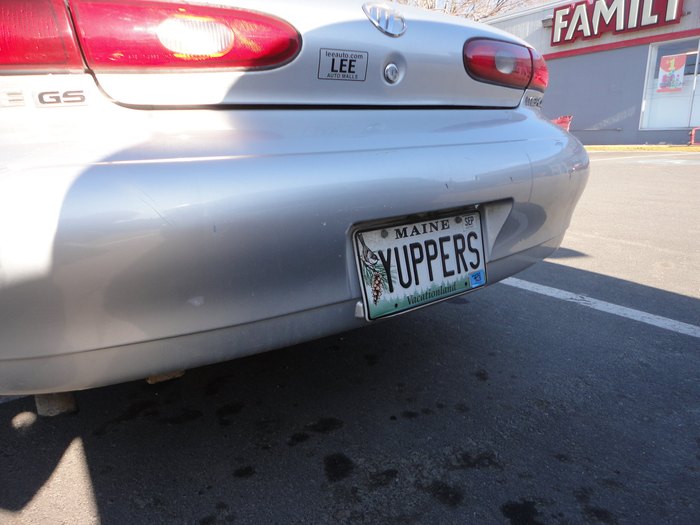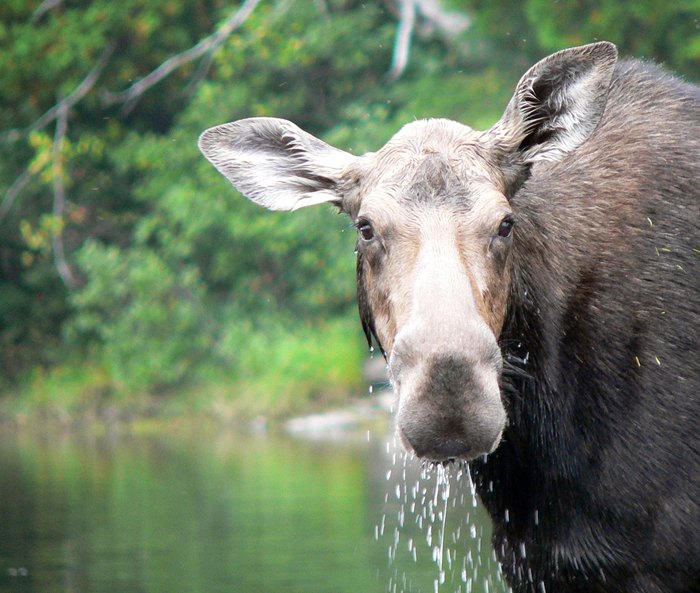 These are all unique Maine things, making us special among all the other states… and that's the main thing.
Those are just a few things that Maine is known for. What do you think is completely unique to Maine?  Tell us all about it over on Facebook!
OnlyInYourState may earn compensation through affiliate links in this article.
More to Explore
What is Maine known for
What are some things you can only find in Maine?
Some things you can only find in Maine are:

The flagship store for LL Bean. It makes sense that Maine has this outdoor outfitter given its natural beauty. Located in Freeport, this store is a must-see. The place lights up beautifully around Christmas time, and their pumpkin festival is a must-see for the fall. Not to mention they bring in big artists to play during their free summer concert series.
Acadia National Park, Maine's national park that is unlike any other around. Acadia is among the top ten most visited parks annually and for a good reason. Catch the sunrise on top of Cadillac, marvel at Thunder Hole, or spend some time relaxing at Jordan's Pond. This park is a fantastic way to spend the weekend without ever leaving Maine.
The tallest observational bridge in the world. 
The world's largest globe, affectionately referred to by Mainers as  "Big Eartha."

An island called Hawaii 2.
Maine has some pretty unique and amazing things that make this state great. We have some records that we have broken, and we have some sights not found anywhere else.
What are some things that have only happened in Maine?
Some things that have only happened in Maine include:

the International Moustache Film Festival, which was celebrated in Portland, Maine

the building of the world's tallest snowman
Maine is also the birthplace of many inventions and firsts, such as:
the first transatlantic television signal
the original patent for the sealed dive-suit
the maxim gun
earmuffs
Find out even more interesting things that have happened in Maine.
Related Articles