These 15 Utah Dark Sky Parks Have Stunning Scenery By Day And Stargazing At Night
When you look up at the night sky, what do you see? If you live in one of Utah's cities or larger towns, you probably see some stars…but you also have no idea what you're missing. Get out and away from civilization, where light pollution makes it difficult to see all the stars, and you'll be amazed at the thousands of twinkling stars in the heavens above.
The International Dark-Sky Association designates Dark Sky Parks around the globe. These special places are typically remote, and have incredible starry nights. Each park is also protected in some way that will maintain its natural beauty, and is open for public enjoyment. With 15 International Dark Sky Parks, Utah has the highest concentration in the world, and they all have stunning scenery by day and incredible stargazing at night.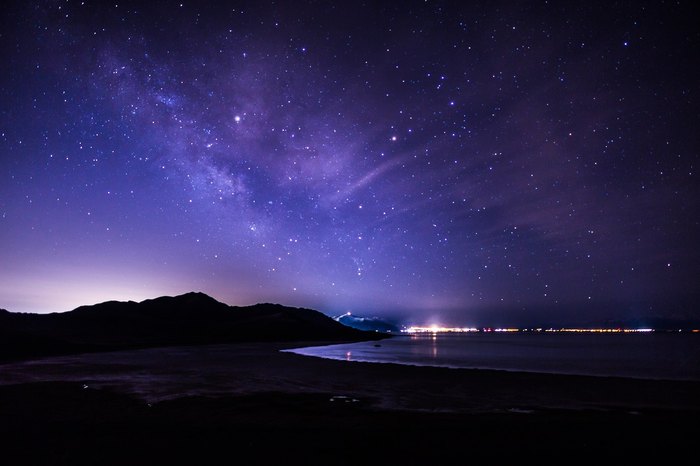 Which of these International Dark Sky Parks have you visited? We'd love to hear about your trip and see your photos in the comments!