Hobbitville Was Once An Urban Legend In Utah, And Now It's A Public Park
If you grew up in the Salt Lake Valley, you might be familiar with the urban legend of "Hobbitville." It was supposedly a terrifying neighborhood of small houses that were inhabited by gnomes, evil creatures, and magical hobbits that would chase you down to kill and eat you if you dared to trespass through their yards.
Of course, the legend was perpetuated by high school kids all over the valley, and even kids in other counties would drive up to Salt Lake City to see if they could find the dangerous hobbit dwellings. The mystical evil of Hobbitville was nothing more than a scary urban legend, but every urban legend does start with a kernel of truth, and there is an actual neighborhood of tiny houses in Sugarhouse.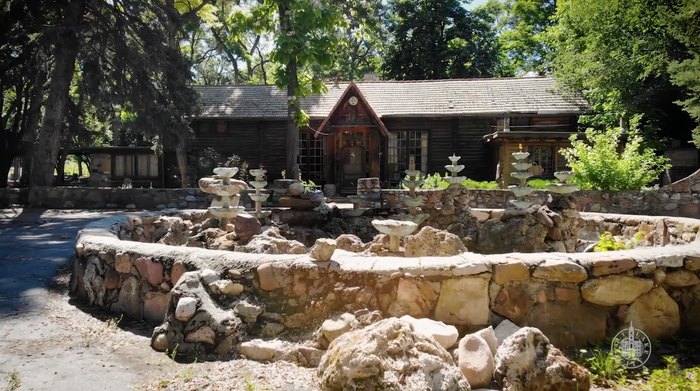 Check out the Salt Lake City Public Lands Division's website to learn more and see a video about the park.
Have you visited this place, either when it was "Hobbitville," or now that it's a public park? Tell us about your visit in the comments!
If you're interested in more of Utah's urban legends, check out this grave in the Salt Lake City Cemetery, and read about this ghost who wanders the shoreline of the Great Salt Lake.
Address: 1328 E Allen Park Dr, Salt Lake City, UT 84105, USA
OnlyInYourState may earn compensation through affiliate links in this article.