People Drive From All Over Utah Just To Drink From The Stump At Bicentennial Park
If you've had the chance to travel around the state of Utah, you may have found that the taste of the drinking water varies from one place to another. You might enjoy delicious water straight from your tap in Murray, but if you live in Magna, the water definitely has a less-than-ideal flavor.
One way to get tasty water is to find it from a spring or well. There's a tiny little park in North Ogden that has water that's so good that people drive from all over to taste it!
Looking to feed your wanderlust? Click here to sign up for our Bucket List Newsletter for a weekly peek at the best destinations throughout the country to inspire your next adventures.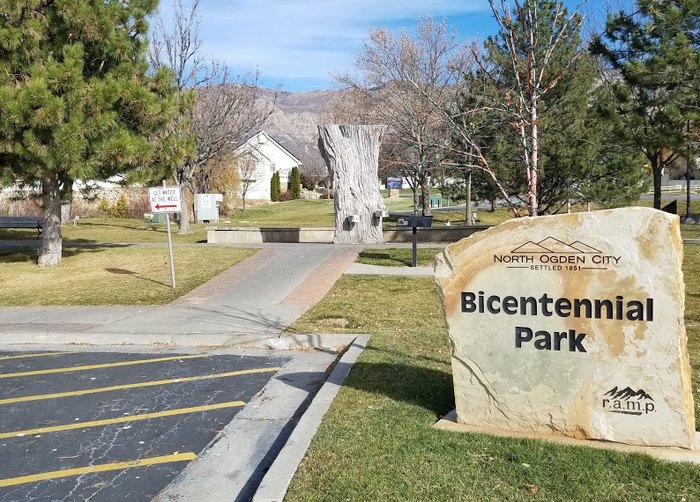 Have you visited The Stump? Tell our readers about it in the comments!
Address: 2641 N 400 E St, North Ogden, UT 84414, USA
OnlyInYourState may earn compensation through affiliate links in this article.