The 15 Types Of People You'll Meet In Maine – Which One Are You?
Maine is, mostly, a welcoming place. That's why it should come as no surprise that the state is full of all sorts of different people. Traveling from The County to Portland, you'll come across all sorts. So many, in fact, that you'll wonder how we could all possibly call the same place "home." If you're wondering "what are people from Maine like?" Here are 15 of the different types of people you might meet in Maine.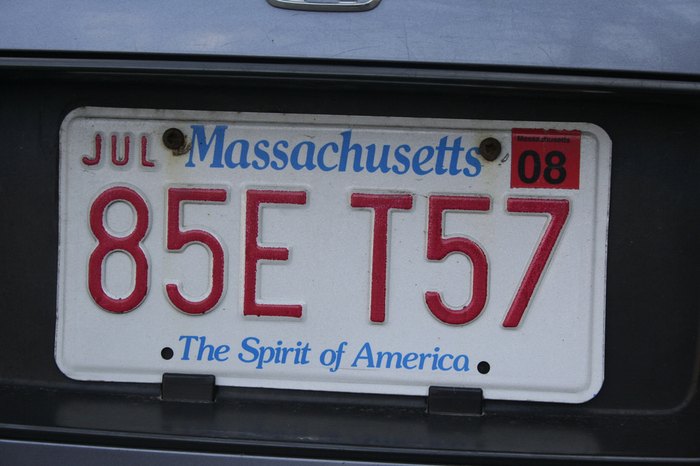 Now that you know the answer to "what are people from Maine like?" who are you most excited to meet? And if you are living in Maine, which of these people do you think you are? If you want to learn more about the people of Maine, check out our list of stereotypes about Mainers that are pretty universally agreed to be true.
OnlyInYourState may earn compensation through affiliate links in this article.
What are people from Maine like?
August 06, 2022
What are the best things about living in Maine? 
Maine is such a wonderful place to live in, and with all our natural beauty and a plethora of ways to keep busy in your free time, it's a shocker everyone isn't trying to move to the Pine Tree State. Some of the best things about living in Maine include the over 5,000 acres of state and national park lands, over 6,000 unique lakes and ponds, and, now this one is almost hard to believe, 32,000 miles of rivers and streams! And of course, when you're thinking about the best aspects of life in Maine, you can't forget our gorgeous weather with four distinct seasons, and all the fantastic opportunities to spot wildlife like harbor seals and puffins. It truly is a dreamy place to live.
What are the most popular foods in Maine? 
Some of the most loved foods in Maine include our giant juicy Maine blueberries that we sprinkle on pancakes, bake into pies, and sometimes eat right from the bush! In fact, blueberry pie is our official state dessert, not to be confused with Maine's official state treat, the whoopie pie. And of course, we can't forget about the legendary Maine lobster, also giant and juicy, albeit in a different way than blueberries. We love our lobster in rolls, ravioli, and right out of the shell, it is scrumptious enough to be eaten on its own but of course, we recommend a hearty dose of melted butter on top to bring out the flavors! A few other popular Maine foods include corn chowder, fiddleheads, and the strangely addictive Moxie drink.
What are the weirdest things about Maine? 
Now, we all know Maine is special and those who live there and visit fall in love with it right quick, but we also can't deny that there are some weird things about Maine. For example, did you know that the giant L.L. Bean boot has an actual size? That's right! It's a whopping 410, so if you know of a one-legged giant in need of some cozy waterproof footwear, tell them to come on by. Maine is also home to the largest population of moose in the continental United States, and these creatures are so unbelievably massive, that photos don't do them justice -- though you will only want to see one in person from very far away.