Posted in Maine
December 20, 2017
12 Undeniable Habits That No Mainer Can Ever Unlearn
If you've lived your life in Maine, there's a good chance you've picked up some pretty unique habits over the years. Whether it's the way you speak, the things you do or how you approach life, chances are these habit run deep! Think a move to a new state will erase them? Nope! The things you learn to do as a wee-Mainer stay with you. And, if you're like us, you couldn't be happier about it! Here are those undeniable habits – the ones you'll never unlearn. Which ones sound familiar to you?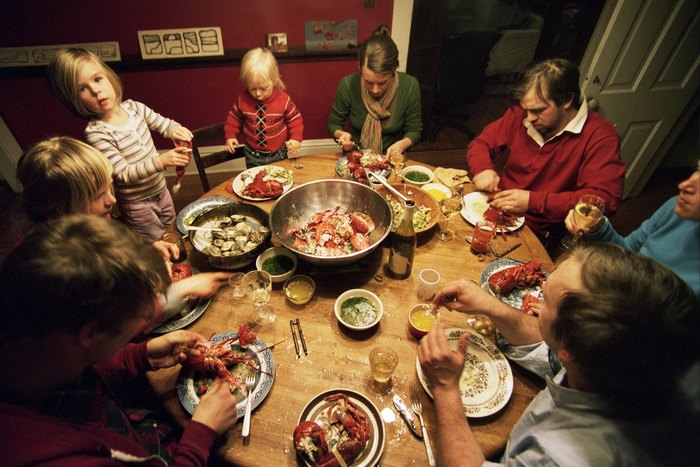 Another thing that comes with being a longtime Mainer is experiencing all that mother nature has in store for us, including the epic ice storm that ravaged Maine in 1998! Do you remember it?
OnlyInYourState may earn compensation through affiliate links in this article.