10 Things Every True Mainer Does At Least Once Before They Die
If you were born and bred in Maine, there's a good chance that you've done a lot of what we're about to tell you. While we're all individuals, there are just some things that most Mainers can relate to. And, if you've yet to do these things – get ready! They're probably in your future whether you want them or not. Actually, the reality of being a Mainer is a lot like fulfilling a special destiny. No matter what you might do to resist, if you're a Mainer, you're a Mainer!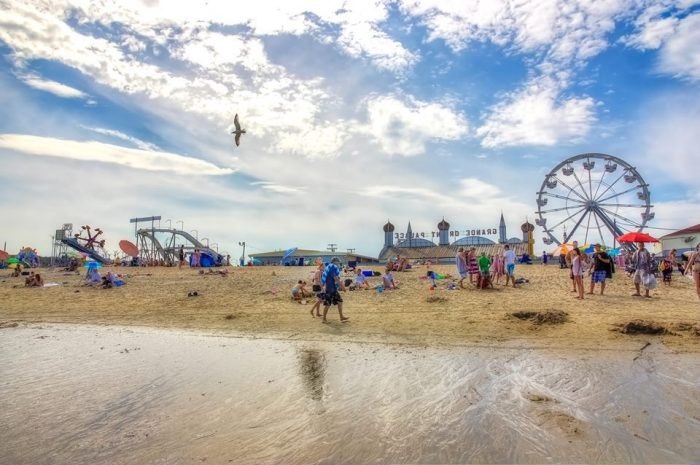 Luckily, being from Mainer also means knowing some pretty great state secrets. Check out these great places to visit that are hidden to all but the locals.
OnlyInYourState may earn compensation through affiliate links in this article.