These 13 Cities In Kentucky Aren't Big And Aren't Too Small… They're Just Right
Some people love small towns, and others like bigger communities—but not too big. A mid-size city in Kentucky can offer the best of both worlds, a touch of small town charm with the amenities of a bigger city. The featured cities all have a population of more than 9,000, and less than 19,000 according to City Data. People tend to stay in these towns for generations and grow with the community.
Here are 13 mid-size cities in Kentucky that are just right: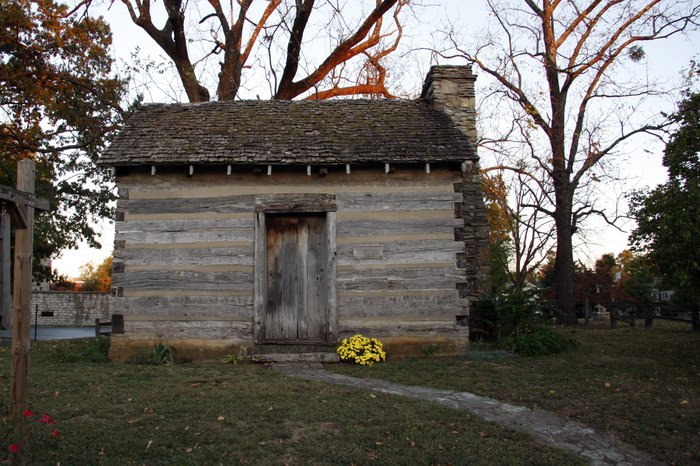 There are quite a few mid-size cities in Kentucky, all of which offer something special to residents and visitors. One thing they all have in common is the ability to create the perfect balance of small town and city convenience. How do you feel about the cities listed? What cities with a population between 7,000 and 19,000 would you like to see added?
OnlyInYourState may earn compensation through affiliate links in this article.