This Restaurant Way Out In The Kentucky Countryside Has The Best Doggone Food You've Tried In Ages
Editor's Note: The Kentucky Depot has permanently closed down since the publication of this article.
The best kind of restaurants in Kentucky are those family-owned, small-town eateries that serve home cooked food with plenty of southern charm. Luckily, these restaurants are scattered all across our great state, so whenever you want a taste of home, but don't feel like cooking, it's probably not a far drive to reach one of these gems.
However, we recently discovered a countryside restaurant in the tiny town of Stanford that has everything you could want in a charming, family restaurant. The Kentucky Depot may be out in the middle of nowhere for most, but it has the best doggone food you've tried in ages and is definitely worth a visit.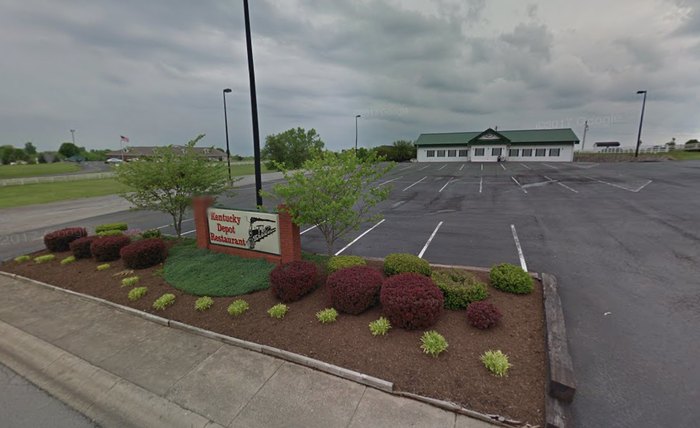 The Kentucky Depot is filled with southern hospitality, a comfortable atmosphere, and delicious homemade food. It basically has the trifecta when it comes to incredible restaurants in the Bluegrass. Have you dined at this gem in Stanford? What other country restaurants do you love? Let us know in the comments!
The Kentucky Depot is located at 119 Metker Trl., Stanford, KY 40484. For more information, follow along with them on Facebook here. The restaurant is open Monday – Thursday from 11 a.m. to 8 p.m., Friday and Saturday from 11 a.m. to 8:30 p.m., and Sunday from 11 a.m. to 4 p.m.
And if you'd like more information on the town of Stanford, check out our previous article here. We've also featured many other under-the-radar restaurants in Kentucky and you can read all about them here.