These 9 Unique Restaurants In Indiana Will Give You An Unforgettable Dining Experience
Let's face it, one of the most important aspects of living anywhere is knowing the best places to eat. Whether you live in Indiana or you are just passing through, you need to know where to eat. We did a little digging and found a list of restaurants that are unique to Indiana and well worth a trip! Which of the best unique restaurants in Indiana have you been to? Which are your favorites? Let's find out!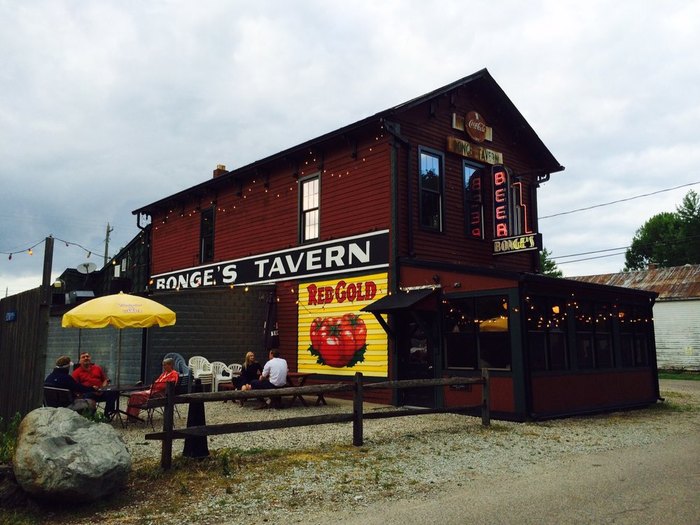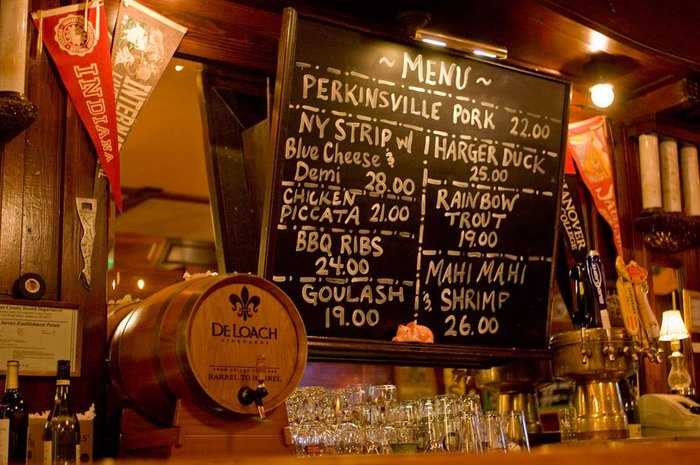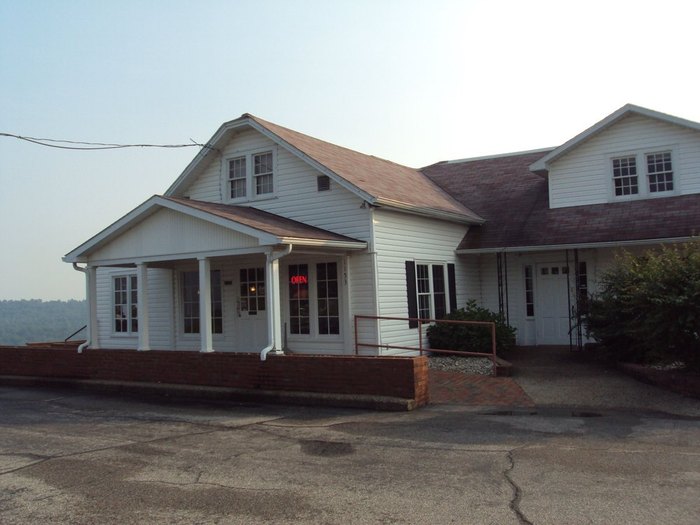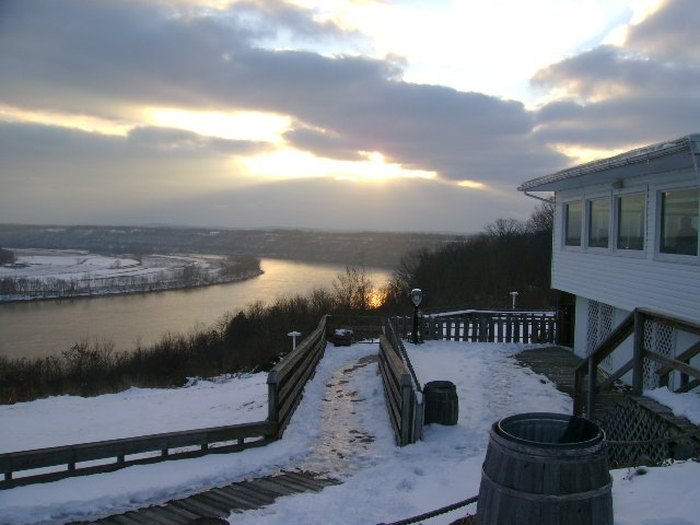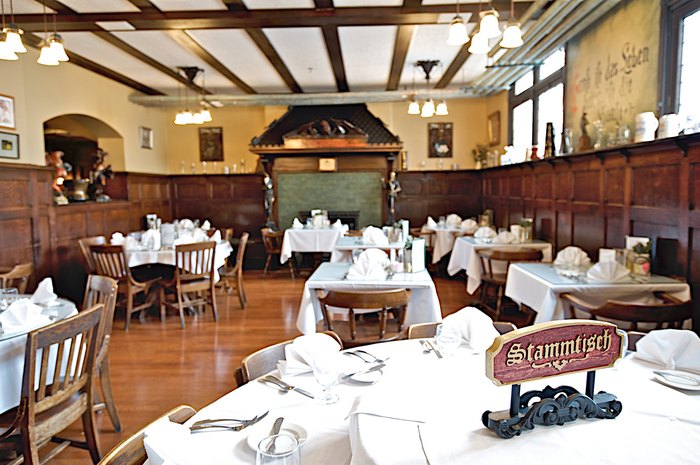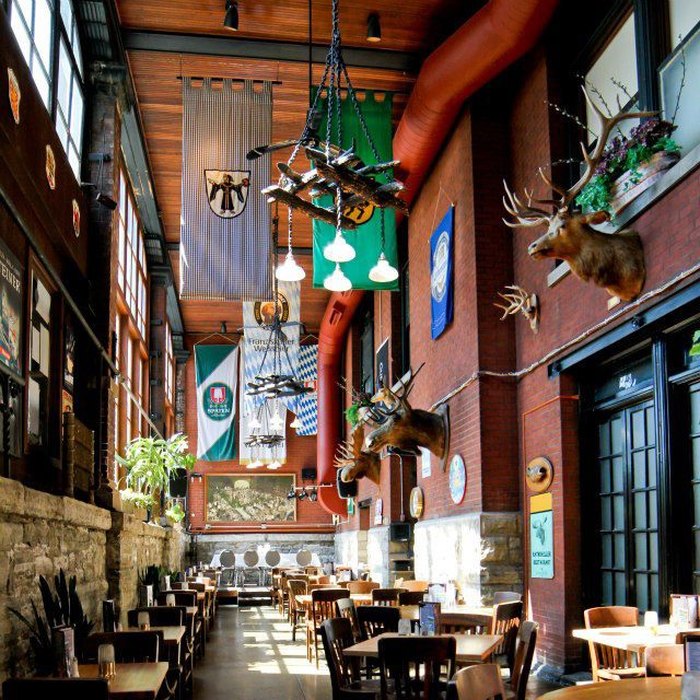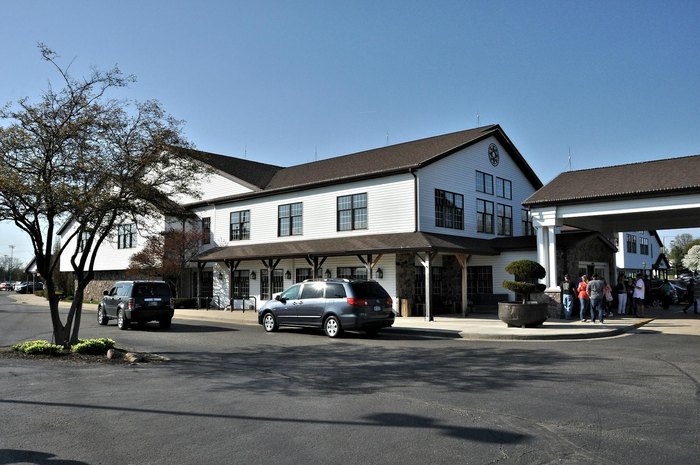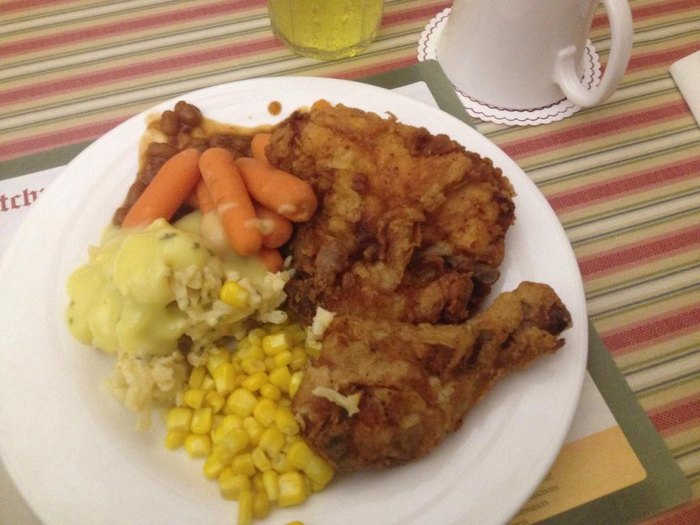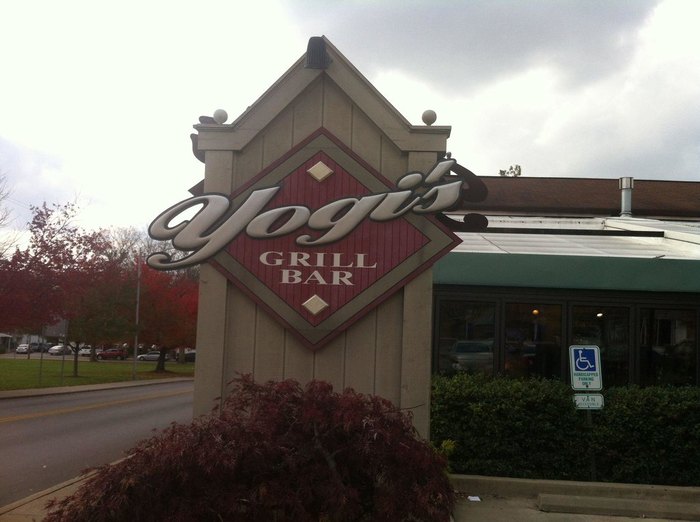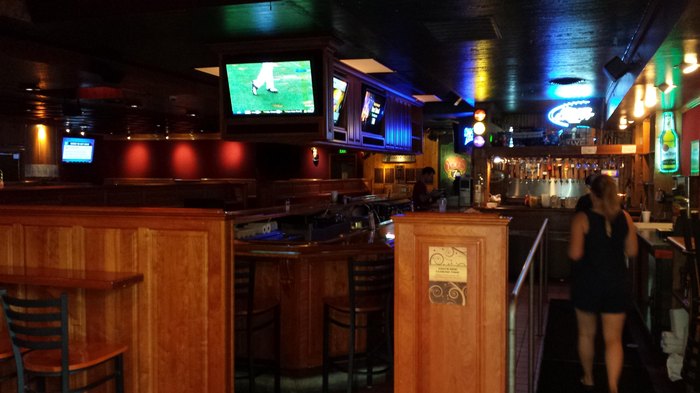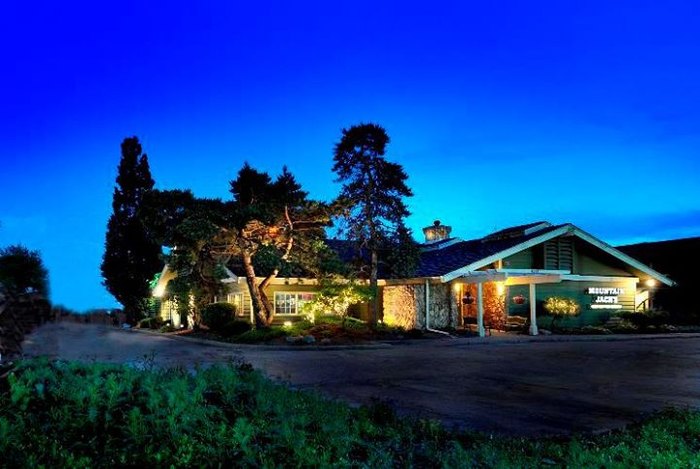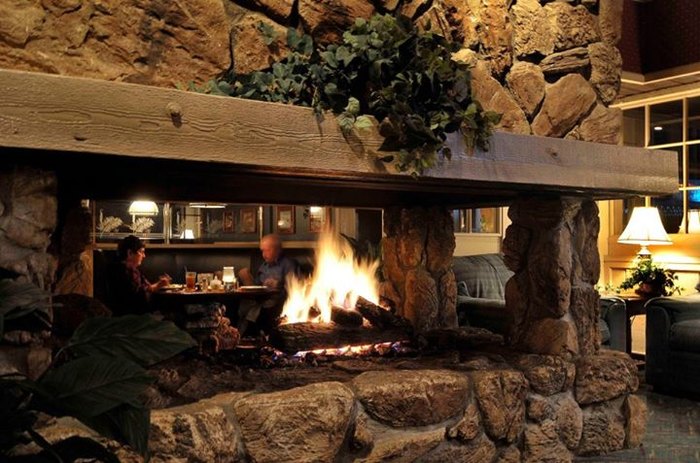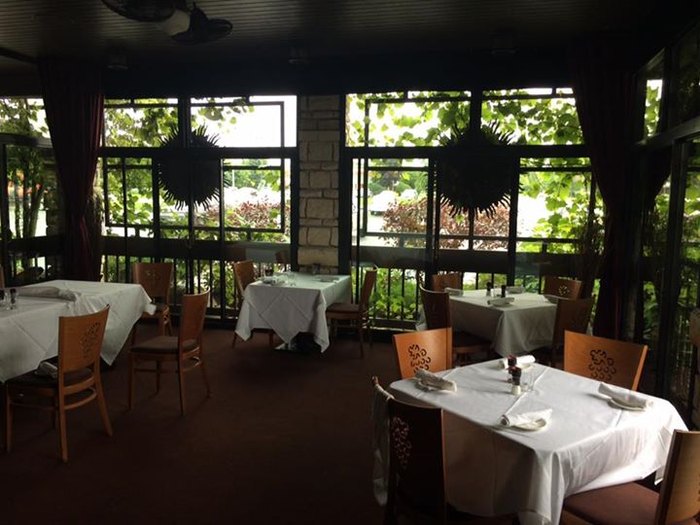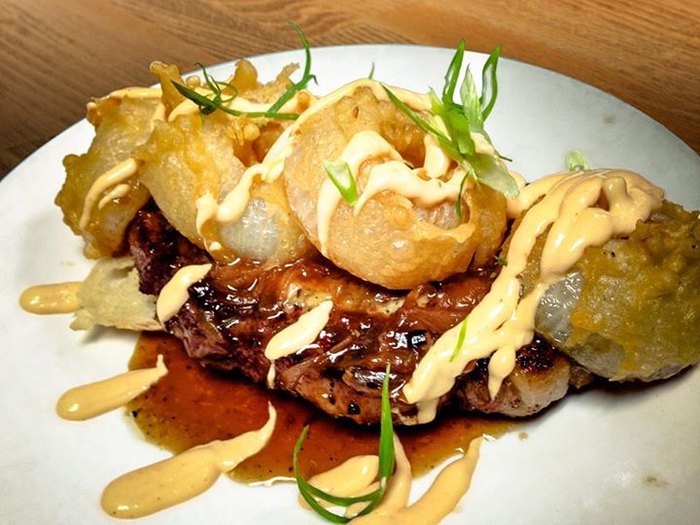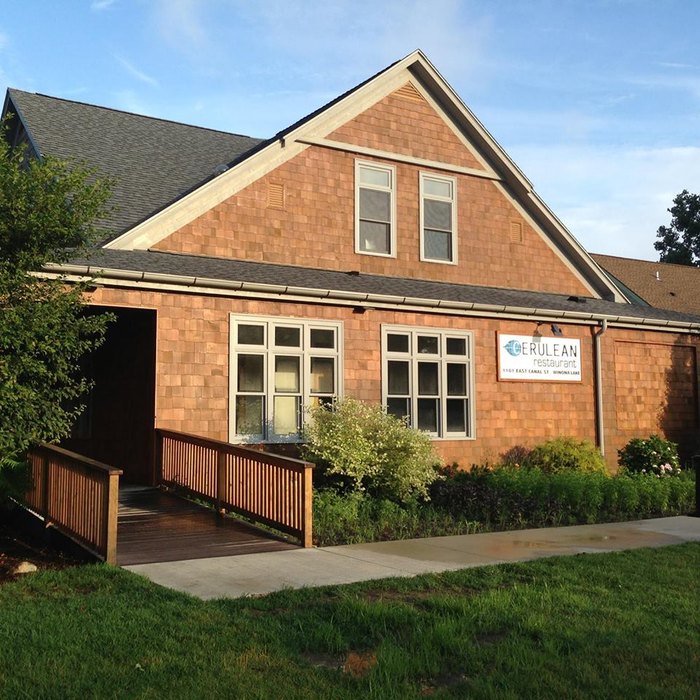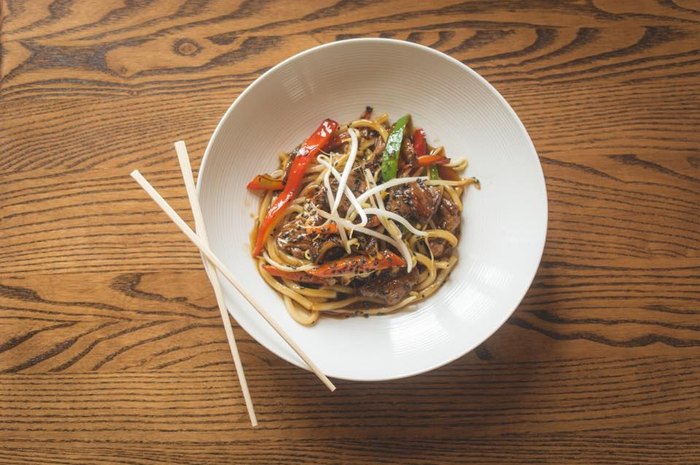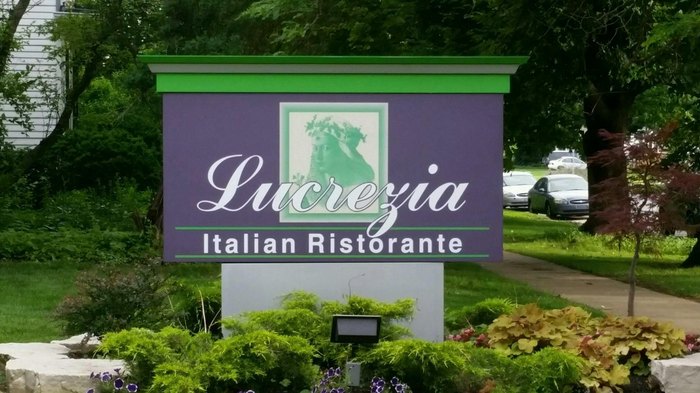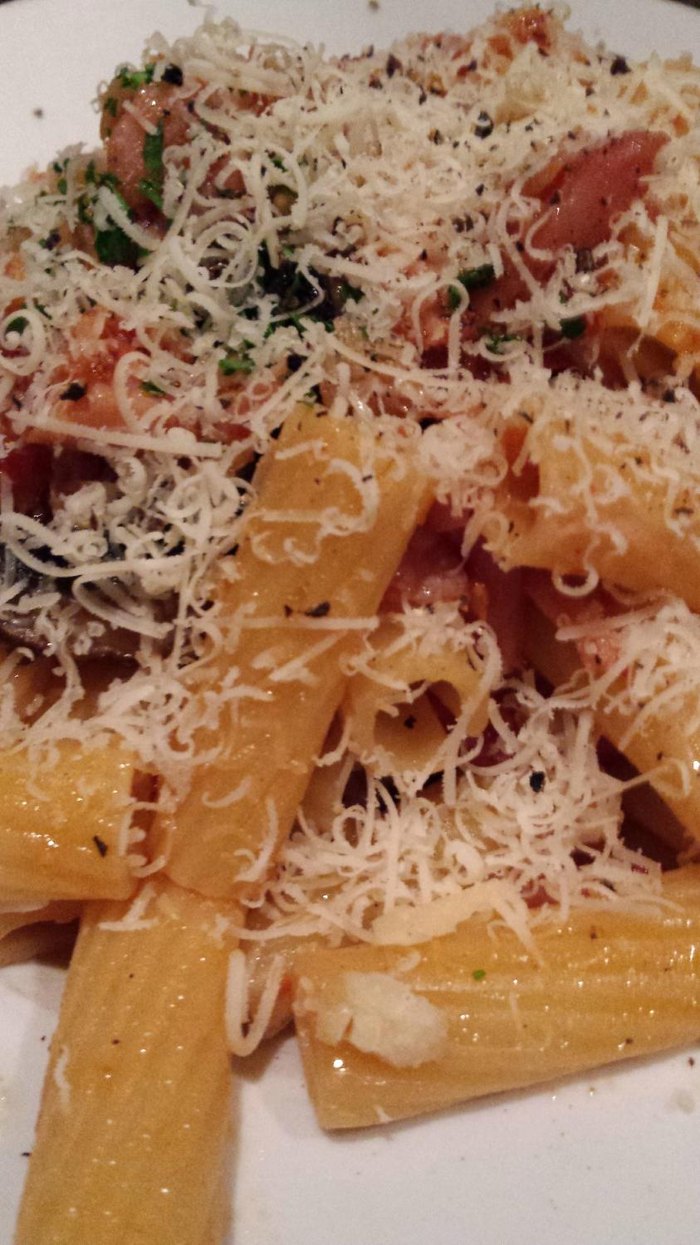 Have you ever eaten at any of these unique restaurants in Indiana before? Which one is your favorite? Are you making plans to go to one of them now? Please wipe the drool from your chin and leave a comment. Feel free to tell us about any restaurants you think should be featured in an article someday!
OnlyInYourState may earn compensation through affiliate links in this article.
Unique Restaurants In Indiana
October 03, 2022
What are some of the most unique places to eat in Indiana?  
Indiana isn't exactly known as some fancy mecca for foodies, but it really doesn't get the credit it rightly deserves, either. In fact, there are an almost criminal number of awesomely unique places to eat in Indiana that you won't find anywhere else; we happen to have a long (and totally incomplete) list of favorites. Take, for example, Das Dutchman Essenhaus, which serves up some of the most delicious German cuisine you'll ever eat. It's also Indiana's single largest restaurant, with more than 1,100 seats to be filled. The Blue Gate is another uniquely Hoosier experience, being a wonderful Amish restaurant with the best comfort food EVER.  
What are some unique restaurants near me?  
No matter what part of Indiana you're from, you're sure to find a restaurant nearby that's both delightful and unique, offering up an experience like none other. Of course, we can't list them all – the list would go on for pages – but we can mention several favorites. Should you be in or near Roanoke, you need to check out the to-die-for Joseph Decuis for a rare taste of real Wagyu beef. In Huntington, you can't miss Nick's Kitchen, where the famous Indiana breaded tenderloin was supposedly born. In West Lafayette, there's the famous Triple XXX Family Restaurant, one of the last root beer drive-ins in the nation, and if you're in Goshen, check out the South Side Soda Shop.  
Are there any themed restaurants in Indiana?  
There most definitely are. Among our favorite themed restaurants in Indiana are delights like The Inferno Room, which is a spot for amazing mixed drinks with a dark tiki theme. Fans of trains and all things rail-based will love Tyler's Tender Railroad Restaurant, in Schererville, and lovers of nostalgia will love a visit to Rock-Cola 50s Café in Indy. The Rathskeller is another beloved, iconic Indiana restaurant, and it's got a German/European theme that's to die for.