These Fascinating Indiana Buildings Have Been Abandoned And Reclaimed By Nature For Decades Now
If there's anything we here at Only In Your State have a bit of a strange obsession with, it's abandoned places – especially when said places are being slowly and quietly reclaimed by the natural world around them. Indiana just so happens to be a state where there's plenty of this kind of thing to go around, and we couldn't be happier about it. There's something just so oddly intriguing about watching the natural decay of man's unnatural structures. Here are a few examples of some truly captivating abandoned places in Indiana that are being taken back by the planet: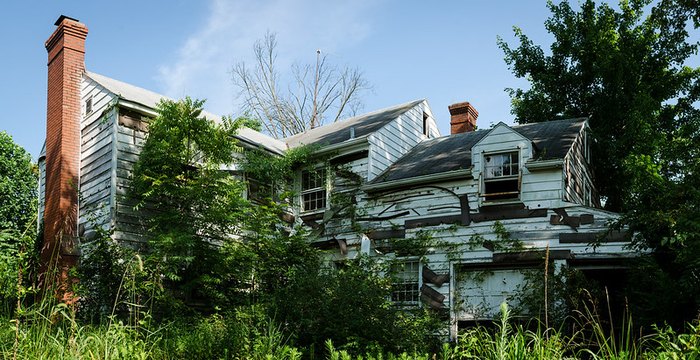 If you find yourself just as intrigued by abandoned Indiana as we are, we feel that! You might want to check out some of our feature articles about the town of Gary, Indiana, and all the trouble with it.
Do you know of any beautiful abandoned places in Indiana you'd like us to know about? Let us know!
OnlyInYourState may earn compensation through affiliate links in this article.